Making Website Hosting Easy!
Your organisation's website & web presence is the foundation of your brand! But maybe you're not sure where to start, we're here to help you choose the best web hosting package for you! Together we can ensure you choose the best set up for your organisation and manage this for you! Take a look at our packages below or book a meeting for support & advice.
LiteSpeed WordPress Hosting
LiteSpeed provide a plugin for WordPress which integrates the site with LiteSpeed Cache (LScache). While LiteSpeed Web Server processing alone will speed up your website performance, the LSCache plugin will increase performance significantly. 
With LiteSpeed, your web site can employ the best practices that make for a high PageSpeed score.
An added benefit is that LSCache reduces resource utilisation and handles larger numbers of concurrent requests to handle traffic spikes.
Key Features Include: 
 LiteSpeed Performance – Make your WordPress site fly with LiteSpeed, Memcahed, LScasche & triple SSD drives. 
 Wordpress Toolkit – Install WordPress, manage themes, plugins & clone WordPress
Daily Malware Scanning – Daily scanning for malware & site vulnerabilities with automated WordPress patching
Mod Security Custom Rules – Web application firewall rules for WordPress keeps your site safe from hackers.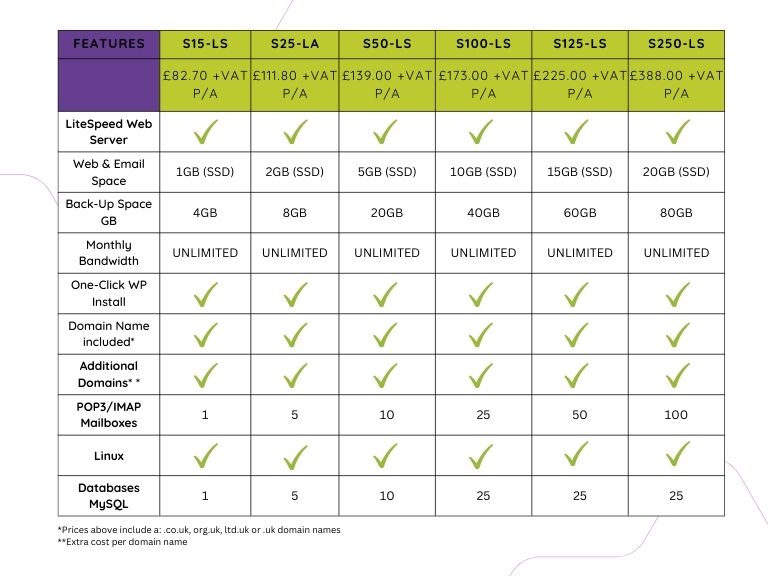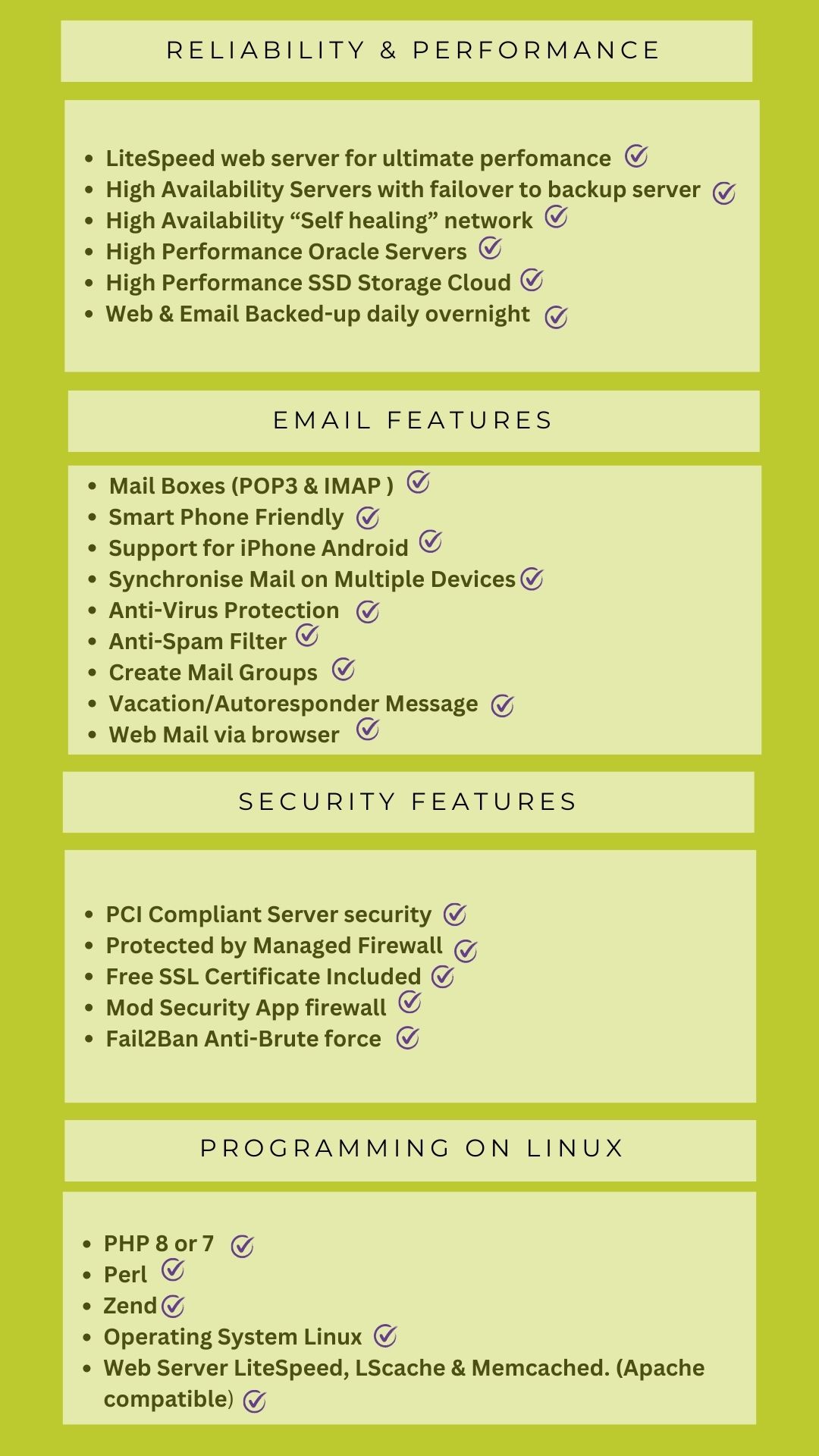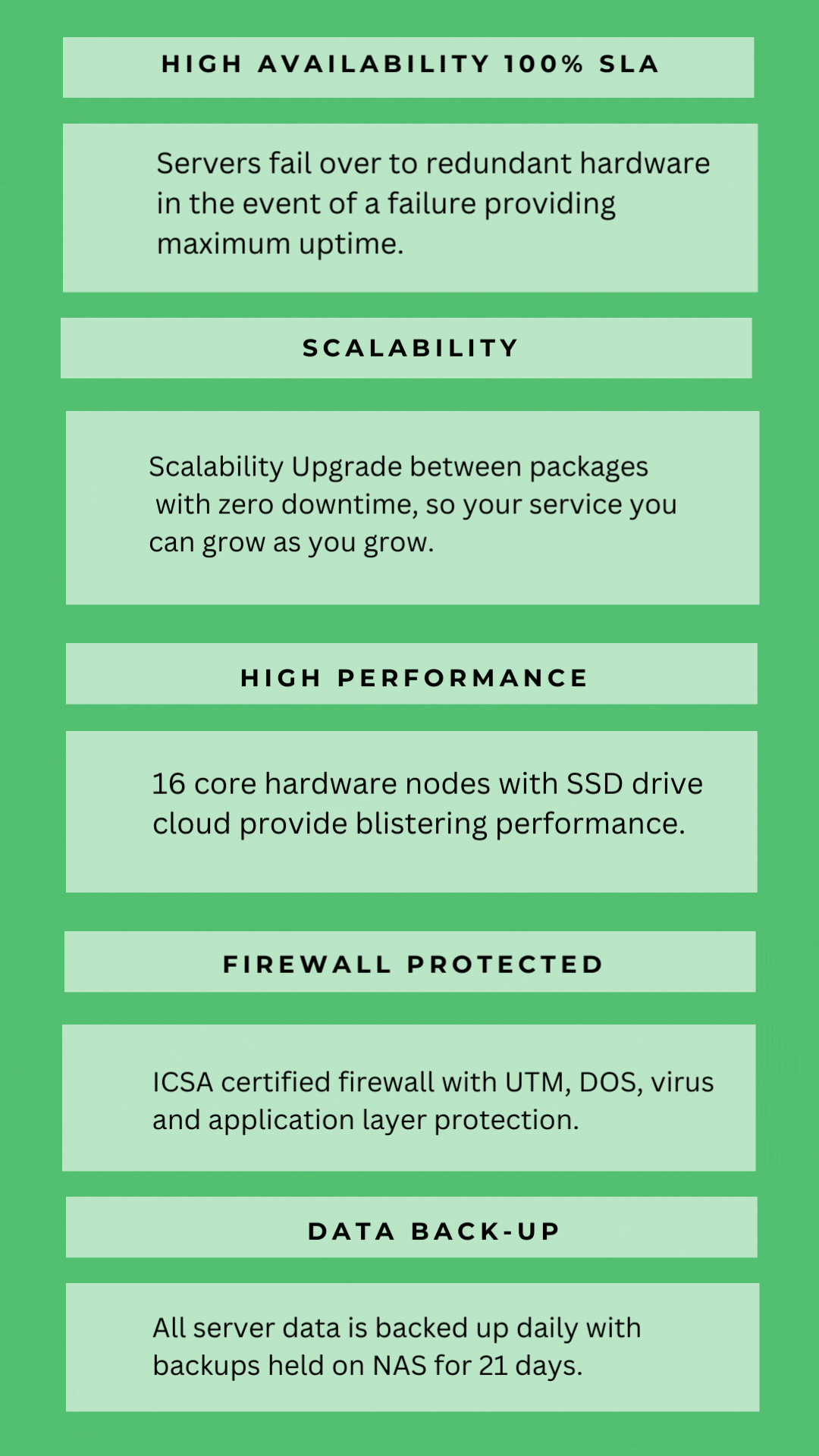 Managed Hosting
 Let us take care of all your server related issues with our Managed Hosting packages! One of the most substantial advantages of managed hosting is problem prevention, with security scans & performance monitoring we can detect and fix problems quickly and efficiently! Choose from one of our many packages below.