EXPLORERS TOGETHER
Together we can make mobile work for you
Solutions that make sense in a 'work anywhere' world
In a connected world, key staff have to be available to make and take calls, wherever they happen to be. But using personal devices for work can be frustrating for employees and expensive and time consuming for your accounts department. Separating instances of business and personal use is a task nobody wants to have!
Providing key members of your team with a bespoke business mobile deal (SIM only or with a handset included) simplifies your bookkeeping and saves you money. VS Group has nurtured close relationships with our mobile network partners so that we can put mobile packages together that increase efficiency while also saving you money. Typically, we save charities, non-profits and other organisations up to 25% on current mobile spend.
INTRODUCING SIM only
SIM only business mobile contracts
Our SIM only contracts let you equip staff with a work mobile number, unlimited minutes and texts and 5G of data, without the expense of buying additional handsets.

Our SIM only deal is a cost-effective way of equipping mobile staff.

Unlimited minutes and 5G data for just £12 per month.
The benefits of handsets and SIMs

A fully bespoke service: choose the handsets, bundle and bolt-ons that are right for you.

A range of advanced handsets from top manufacturers.

You're supported by our specialist, dedicated service team.
INTRODUCING Handsets and SIMS
Handsets and SIMS
We also offer a range of the latest handsets, carefully selected to suit a wide range of needs and budgets. To order, simply:
Choose your handset.
Choose your bundle with inclusive calls, texts and data.
Select from a range of added extras.
EXPLORERS TOGETHER
Together we're stronger
We work with a range of reputable partners to guarantee you get the best telecoms and connectivity technology possible.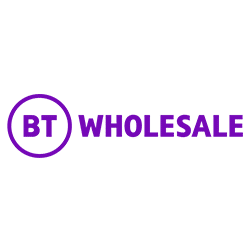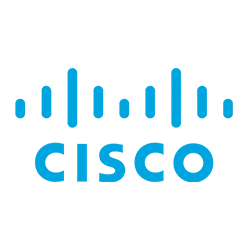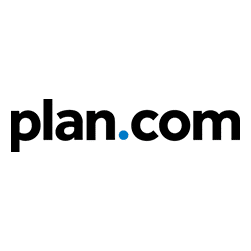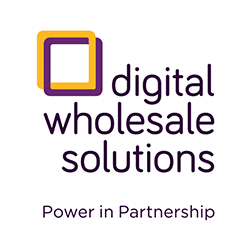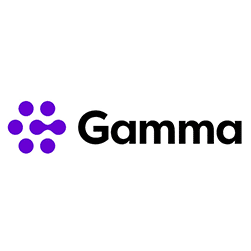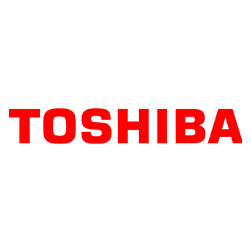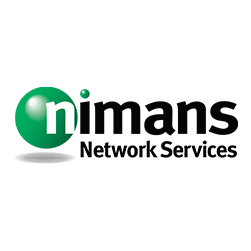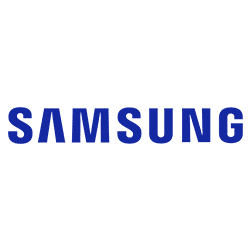 Save more money
for your cause
We're the telecoms company charities trust. Our wide portfolio – and wider experience – let us create a bespoke package that's right for you, in terms of both technology and cost. On average, our solutions save charities 30% compared to current spend. That means more money for the causes you care about.
AWARDS
Our expertise means your peace of mind
We strive to create long-lasting relationships and forward-thinking solutions that stand the test of time.
And that work has been recognised across the area and within our industry.