INTRODUCING Fibre
Fibre Broadband
Our 'superfast' fibre internet connectivity is ideal for charities and other organisations that want to embrace the latest technology. With download speeds of up to 330Mbps (50Mbps upload), our Fibre Broadband can reach speeds almost 20 times faster than standard ADSL, enabling you to exploit cloud-based productivity tools, video conferencing, and other data-hungry services.
Our Fibre Broadband also lets your charity enjoy crystal clear VoIP communications, without the need to invest in a separate and costly dedicated connectivity solution. And because Fibre Broadband uses robust fibre optic cables for most of the journey between the internet and your premises, it's highly reliable too.
Our Fibre solutions start at just £30 per month!
Book a call to discover how we can supercharge your connectivity.
The benefits of Fibre Broadband

Ideal for data hungry users and teams where a number of members are online at the same time.

Fast and highly reliable broadband connectivity starting at only £30p/m.

Extra bandwidth lets you exploit more sophisticated digital tools, future-proofing your IT infrastructure.
The benefits of ADSL Broadband

Unlimited broadband – with no download limits – at an affordable price.

Great for basic browsing, emails and VoIP.

All our ADSL deals include line rental. We offer a free router with 36-month contracts.
INTRODUCING ADSL
ADSL Broadband
ADSL broadband from VS Group is fast, reliable and cost-effective. With speeds of up to 17Mbps, it's suitable for non-critical operations such as data back-ups, or as a failover if the primary connection experiences an outage.
We provide ADSL2+, a business-grade technology based on the copper telephone wire network. As such, it's available pretty much everywhere, and our expert engineering team can have your service up and running in just a few days. ADSL is affordable broadband connectivity for organisations that need basic but reliable broadband services.
INTRODUCING Leased Lines
Leased Lines
For charities and other organisations that need guaranteed connectivity, Leased Lines from VS Group offer a connection that is reserved for your data – and your data alone. Having your own dedicated route to the internet means a secure and high performing connection, regardless of the time of day. Speeds are also symmetrical – upload and download speeds are the same.
Leased Lines are designed for organisations that need consistent speeds and reliability. Guaranteed performance gives you the confidence to experiment with new and emerging technologies, and plan for the future. Typically, Leased Lines are favoured by charities that send a lot of data to the cloud, offer virtual service provision via video conference, or run an e-commerce store.
The benefits of Leased Lines

Your own private connection, for speed, security and consistent performance.

Ideal for when always-on connectivity is a must.

Symmetrical speeds are great for organisations that upload large files or pass a lot of information to and from the cloud.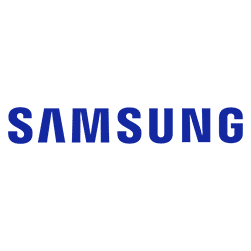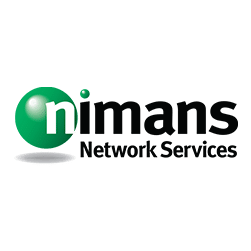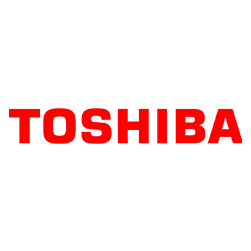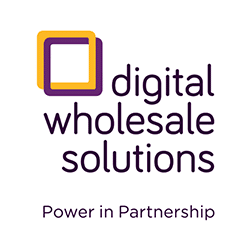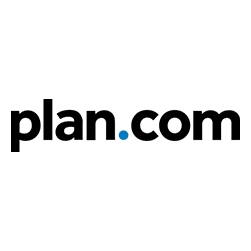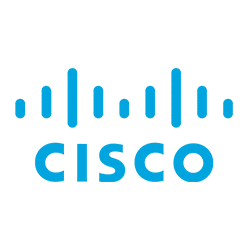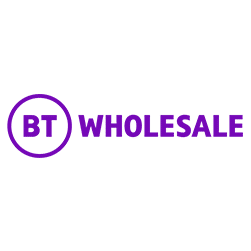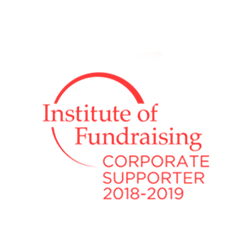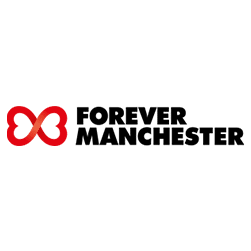 Awards
Our expertise means your peace of mind
 We strive to create long-lasting relationships and forward thinking relationships that stand the test of time. And that work has been recognised across the area and within our industry.