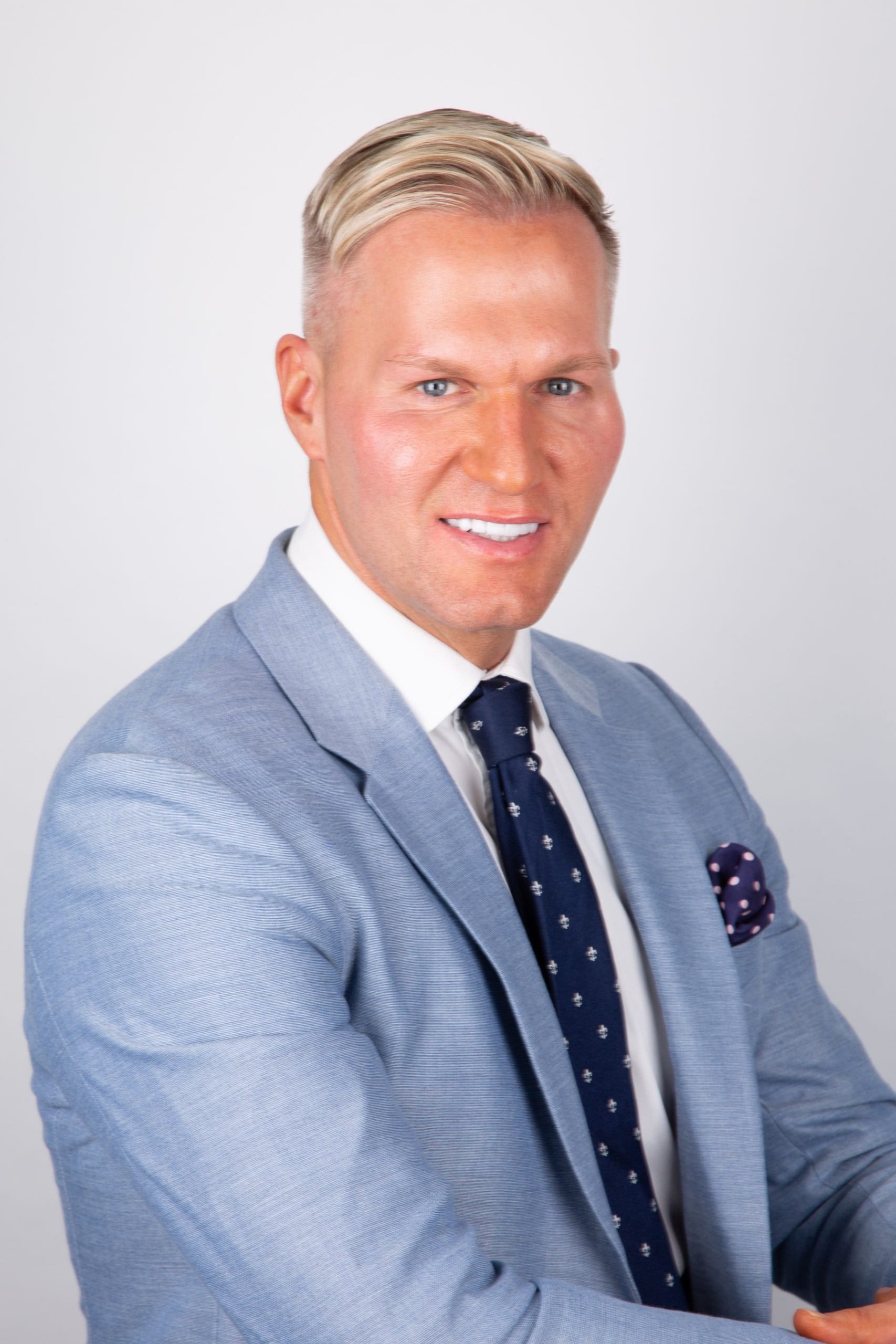 Kevin Penman
Managing Director 
Kevin was inspired by his late mother's lifetime of working with young people to start VS Group, a business dedicated to helping SMEs and charities source better technology at lower cost. VS Group's founding ethos is to help charities become more efficient through cost-effective innovation.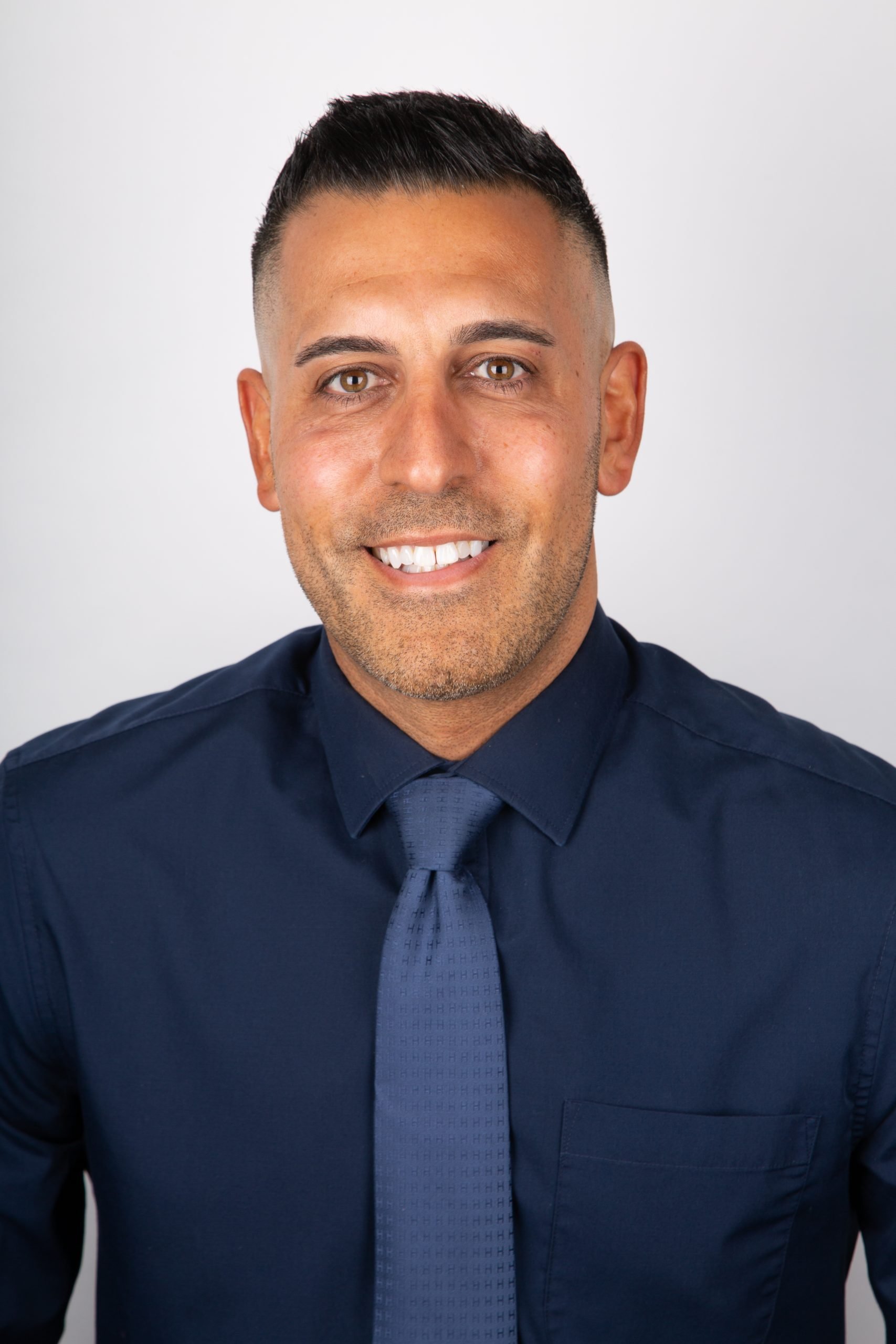 Jason Savion
Director UK Business
Jason has spent more than two decades in the B2B technology and telecoms sector and ensures that VSG continues to deliver high-end cost-effective communications solutions to business across the UK.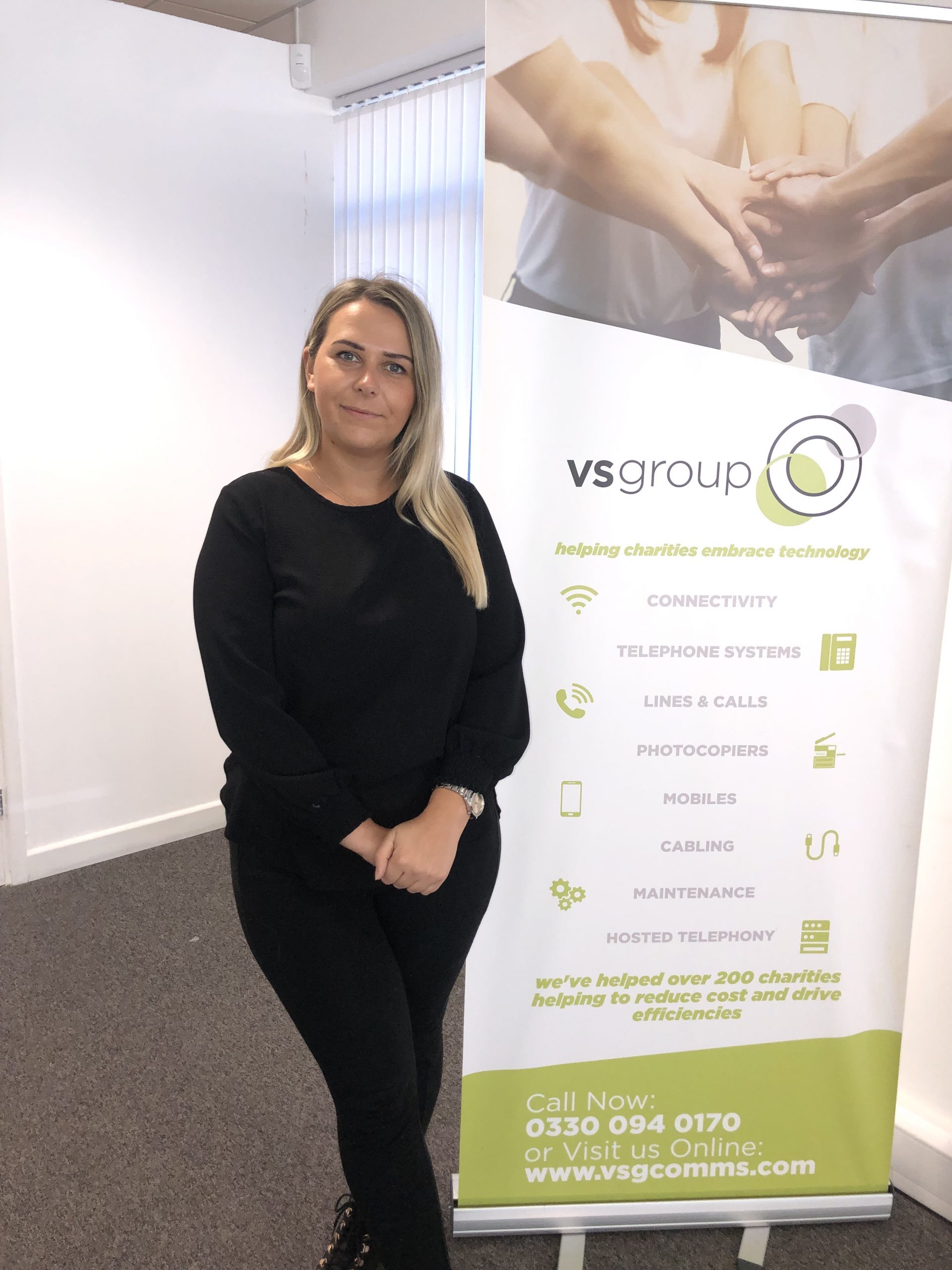 Louise Whittaker
Operations and Compliance Manager 
Louise manages the customer service team and the overall running of the business. She has been with us for little over a year now and has made a huge difference to the efficiency of the VSG team. Louise is the mother to our company mascot Murphy!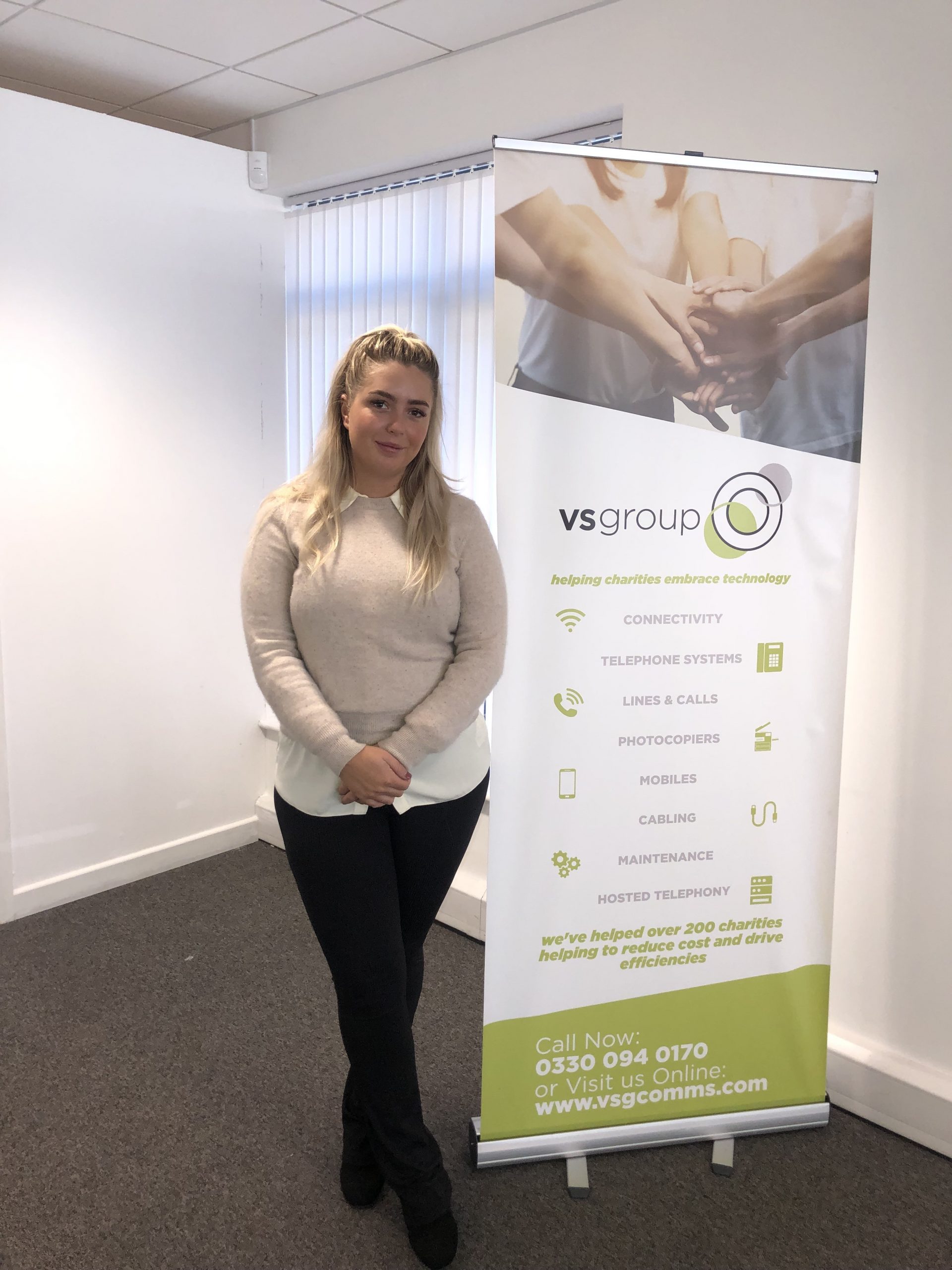 Georgia Barker
Senior Customer Service Executive
 Georgia has been with the company for some time now and has progressed within her role. Georgia deals with customer escalations, auditing of customer satisfaction, supports senior management and manages customer accounts.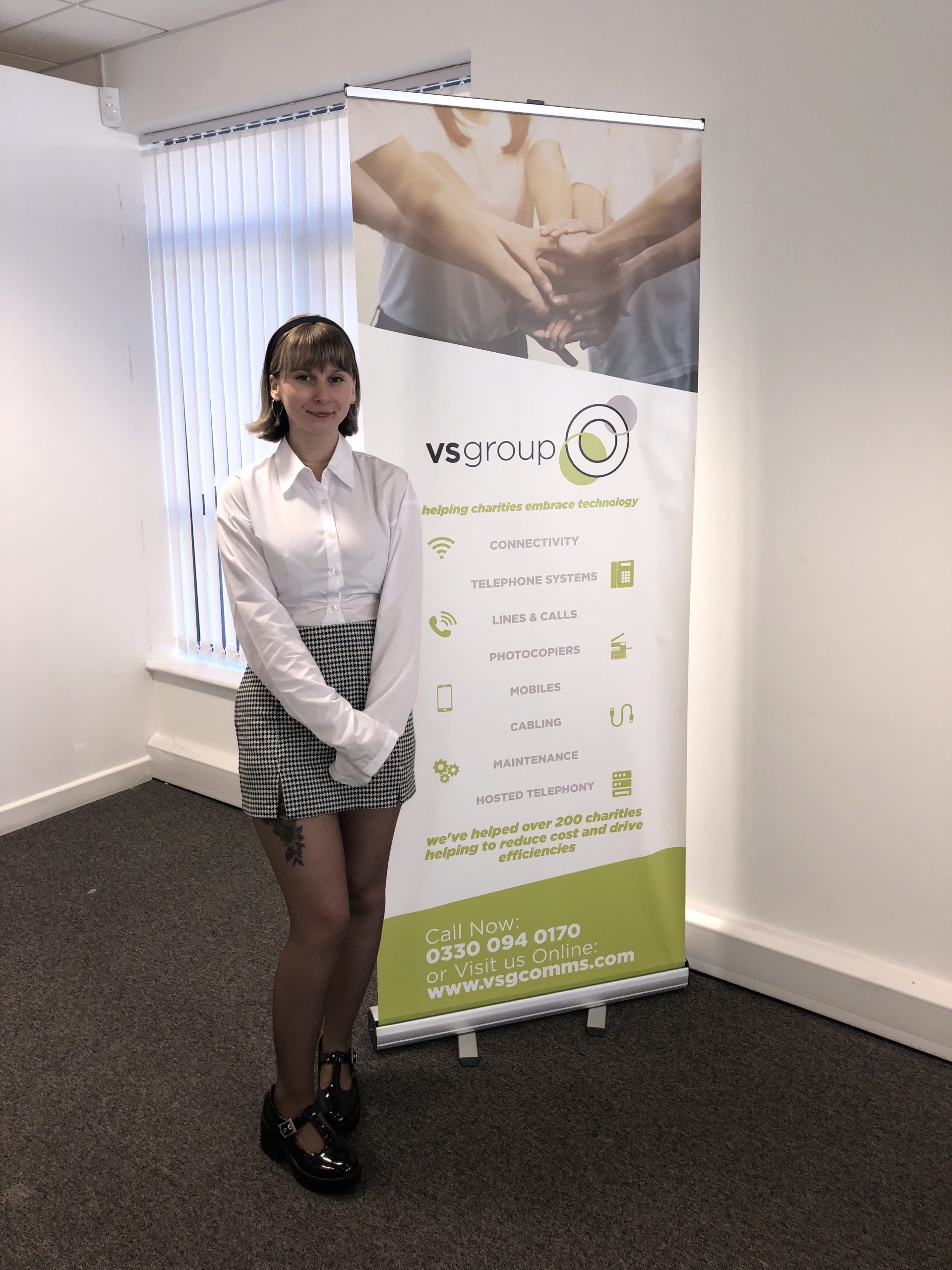 Molly O'Reilly
Customer Service Advisor
Molly is our newest team member! She has previous experience in the telecoms industry and has developed her skills within technical support which she can now transfer to her role within VS Group as a technical support advisor.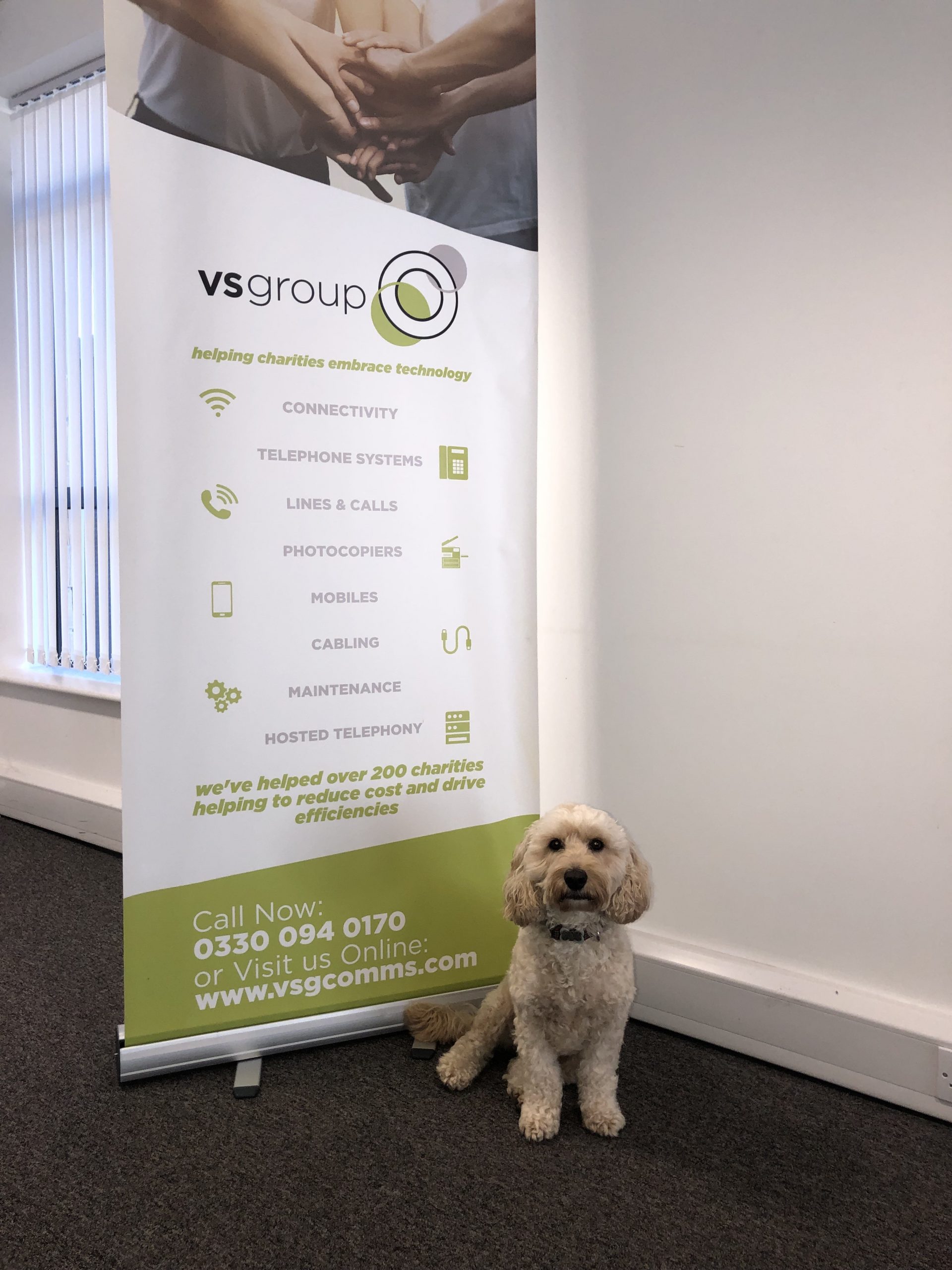 Murphy
Company Mascot
Murphy is the fluffiest and cuddliest member of our team at VS Group. He ensures the team keep to their tasks and boosts morale throughout the day.
our customers experiences
Trust Pilot Reviews
We take pride in our customer service at VS Group, check out what our lovely customers had to say about us!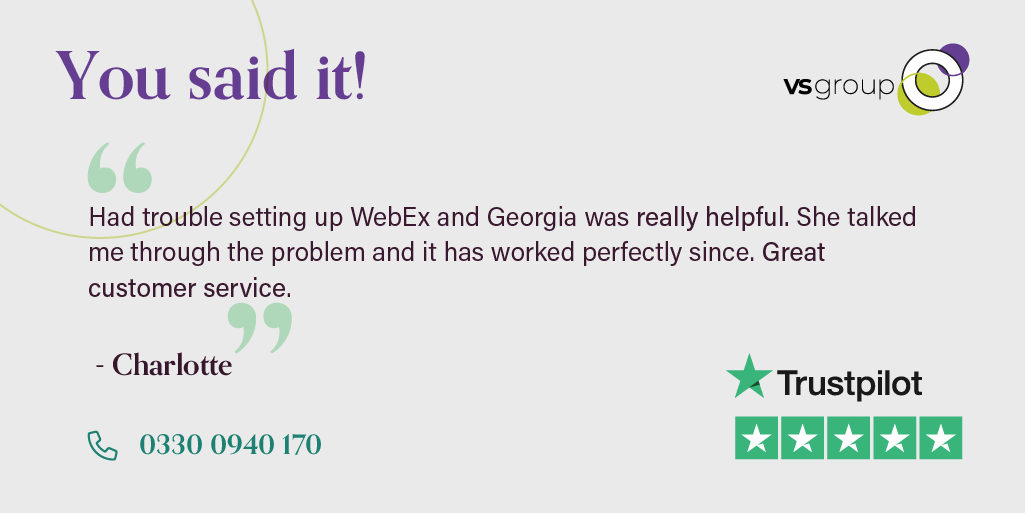 Explore our journey
Behind the scenes at VS Group
Here are some of the projects we have gotten up to outside and inside of work!
Save the Children Christmas Jumper Day
In December 2022 VS Group took part in Christmas Jumper Day. It is Save the Children's annual event which raises money for children in the UK and across the world.
Every December, millions of people across the United Kingdom (and beyond!) put on a festive outfit at their workplace, school or with friends and make a donation to help give children the magical future they deserve.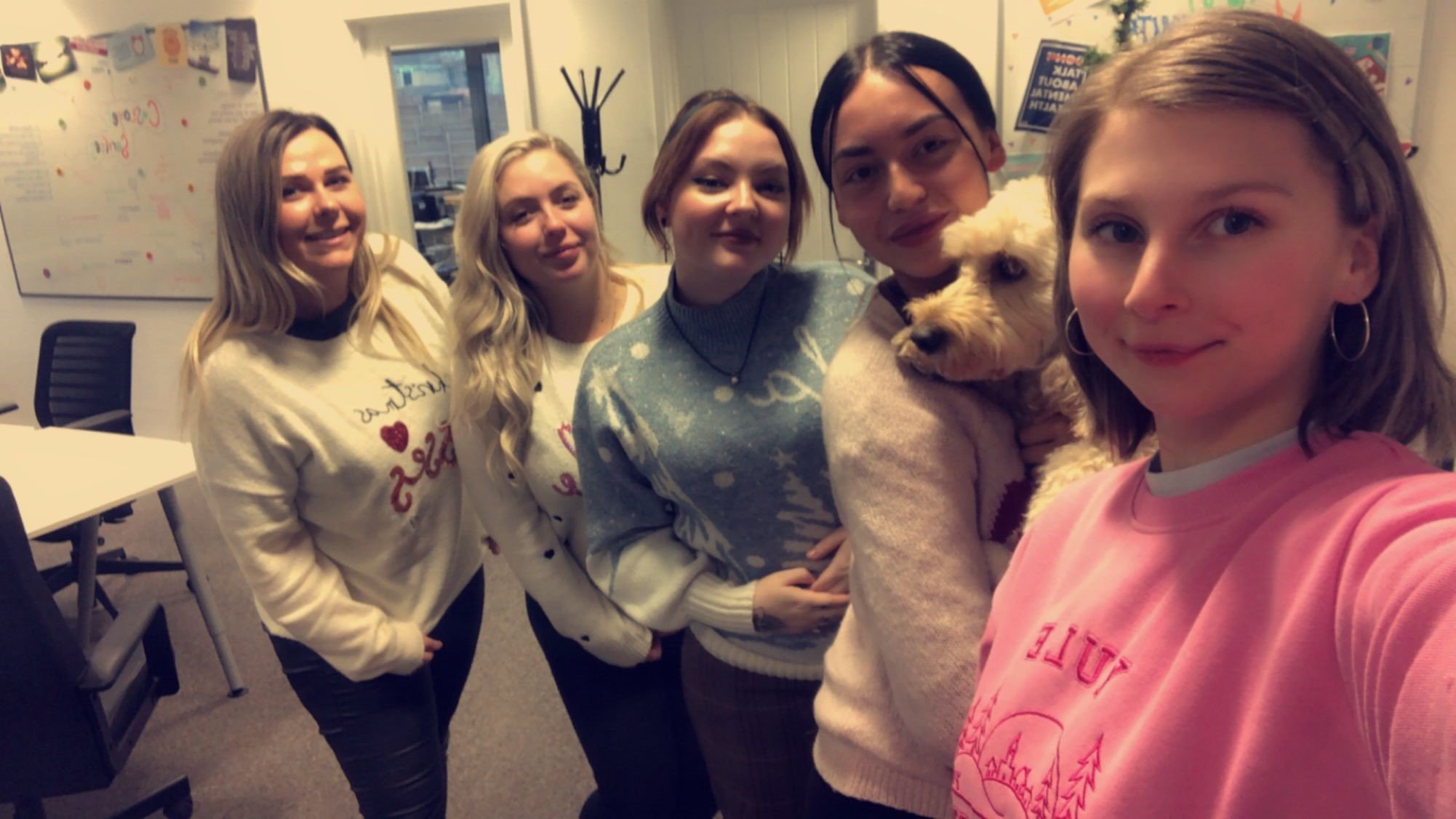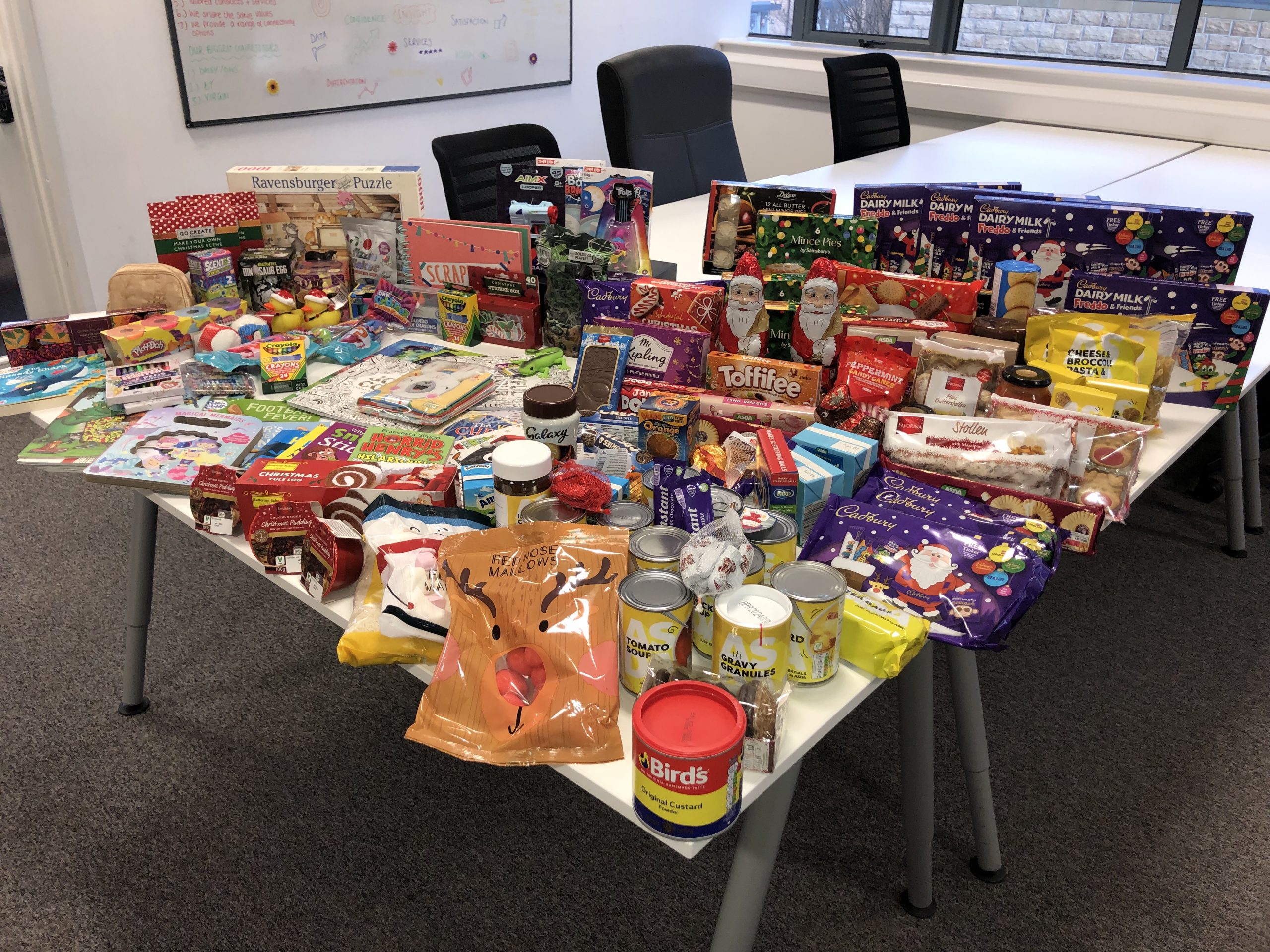 Food and Toy appeal with Together Burnley
Our team at VS Group have been working with Together Burnley to collect toy and food donations for children and families this Christmas. 
What a great turnout of donations, we would like to thank our team, and the friends and family of VS Group for their contributions, this will make so many families days this year!
Volunteering at Colne in Bloom
Emily and Molly have recently started their journey with Colne in Bloom. They will be helping to keep the local gardens in great condition and keeping on top of planting flowers in the local town.
We are excited to see the girls impact in the summer months!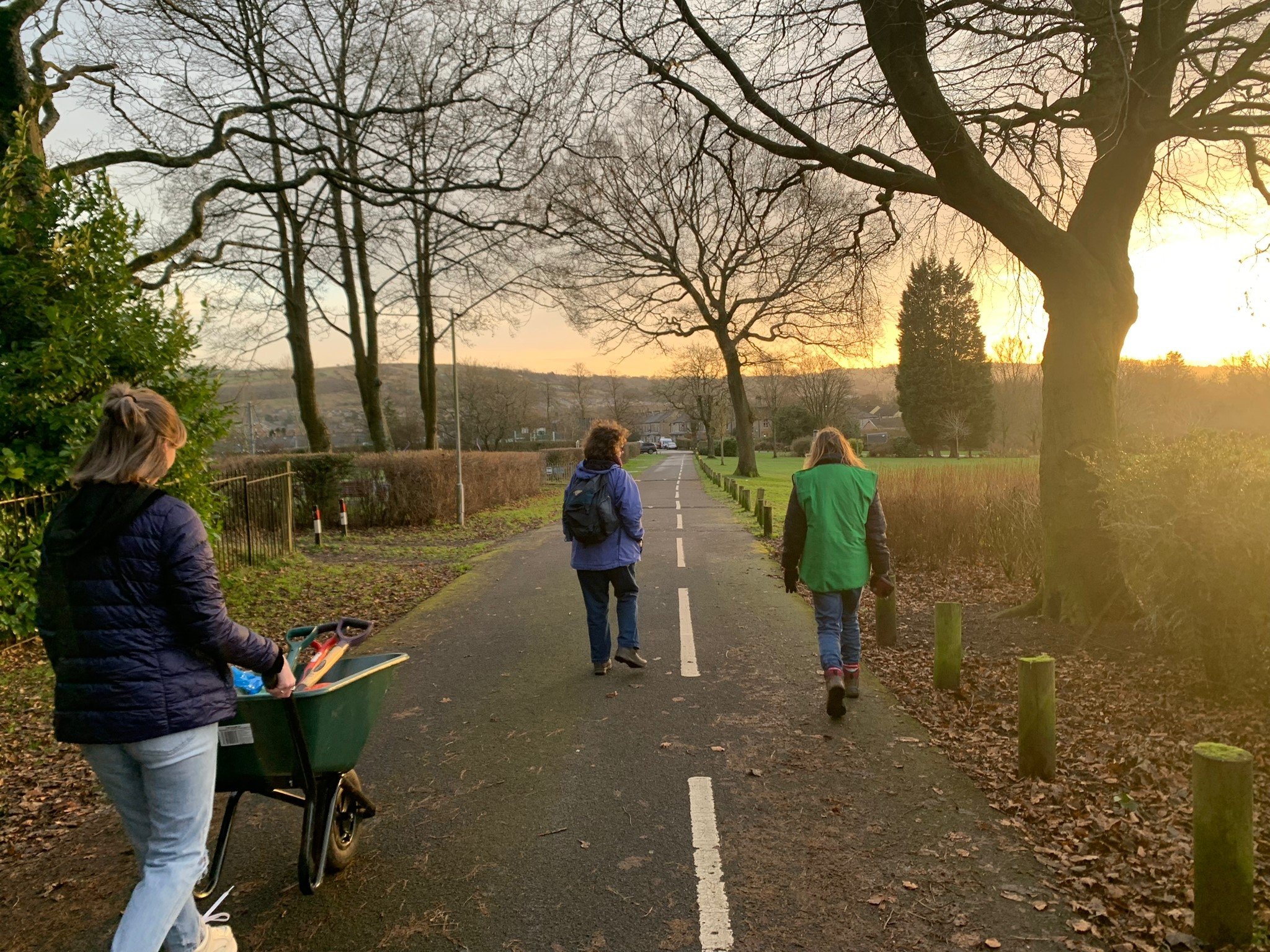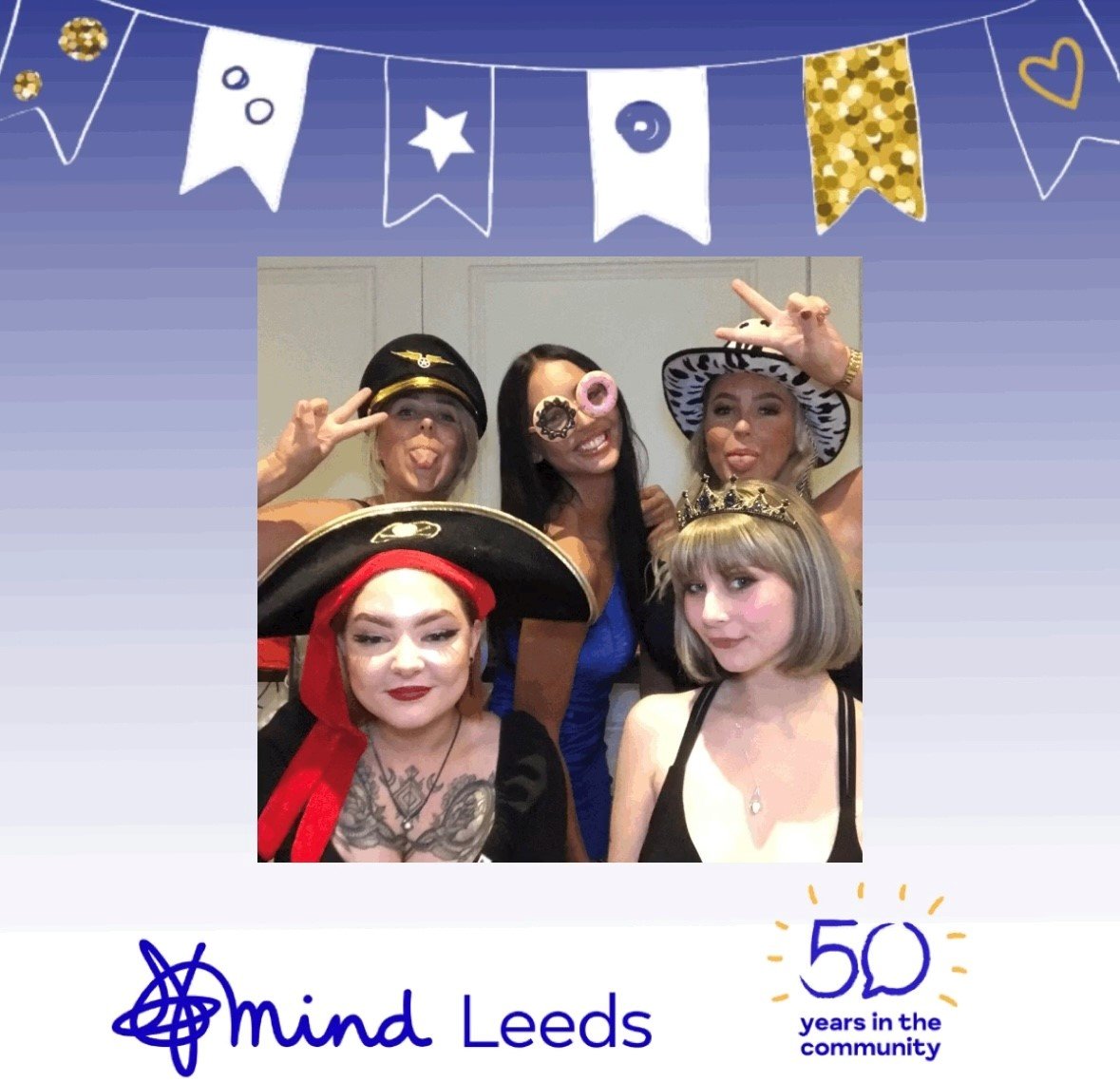 Leeds Mind 50th Birthday Ball
VS Group were invited to attend Leeds Mind 50th birthday party, as they are one of our long standing customers and we help where we can to donate.
It was an absolute honor to attend and have our ad featured in the Leeds Mind brochure.
What a fun night for such a great cause!
Macmillan Coffee Morning
Our team at VS Group hosted a cake and coffee morning to help raise money for Macmillan Cancer Support. We had much a great turn out of people coming along to donate for such an an amazing cause, and we raised a total of £400.79!
It means a lot for us as a business to be able to take part in raising money and donating to charities, we look forward to the next fundraising day!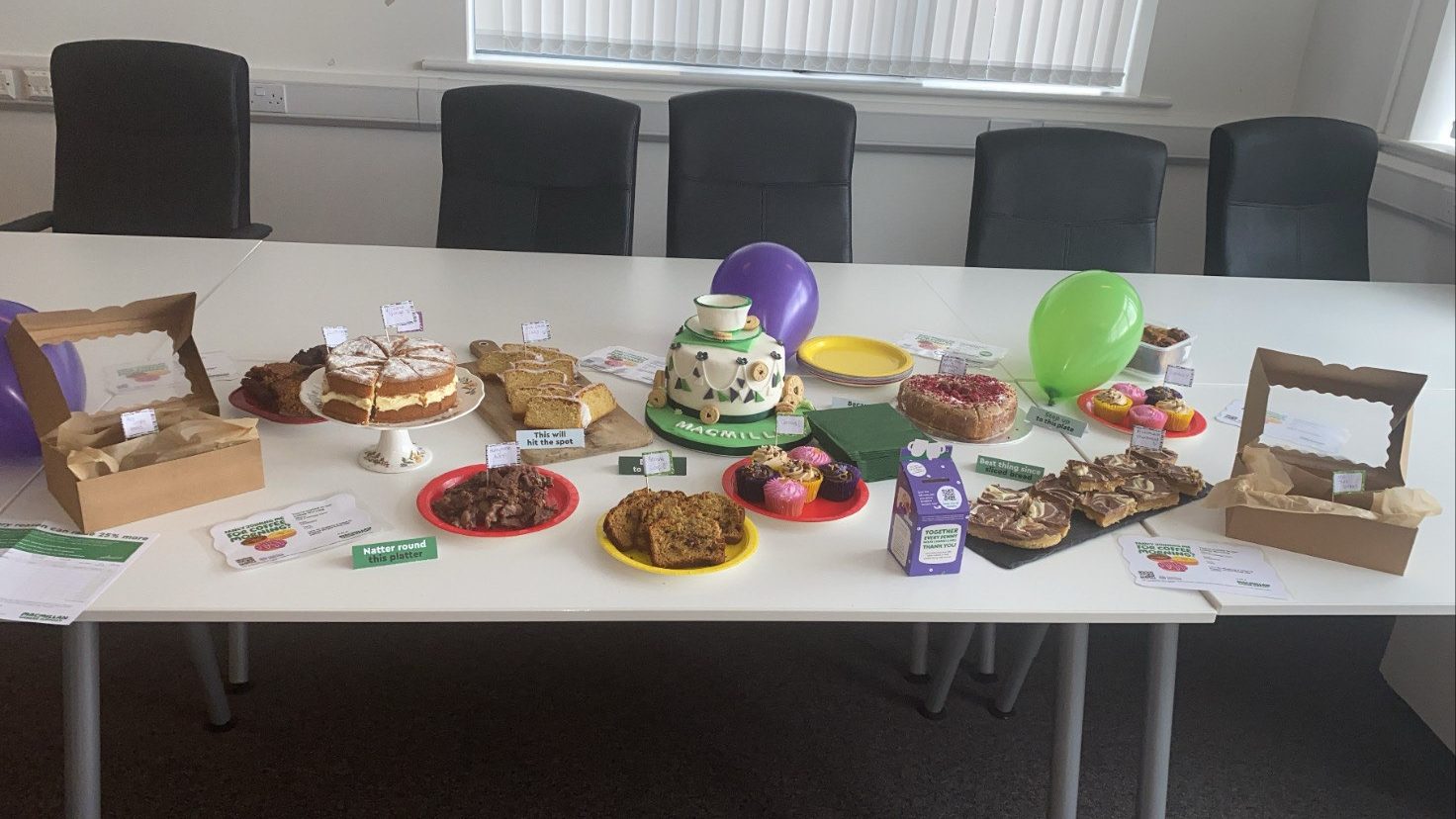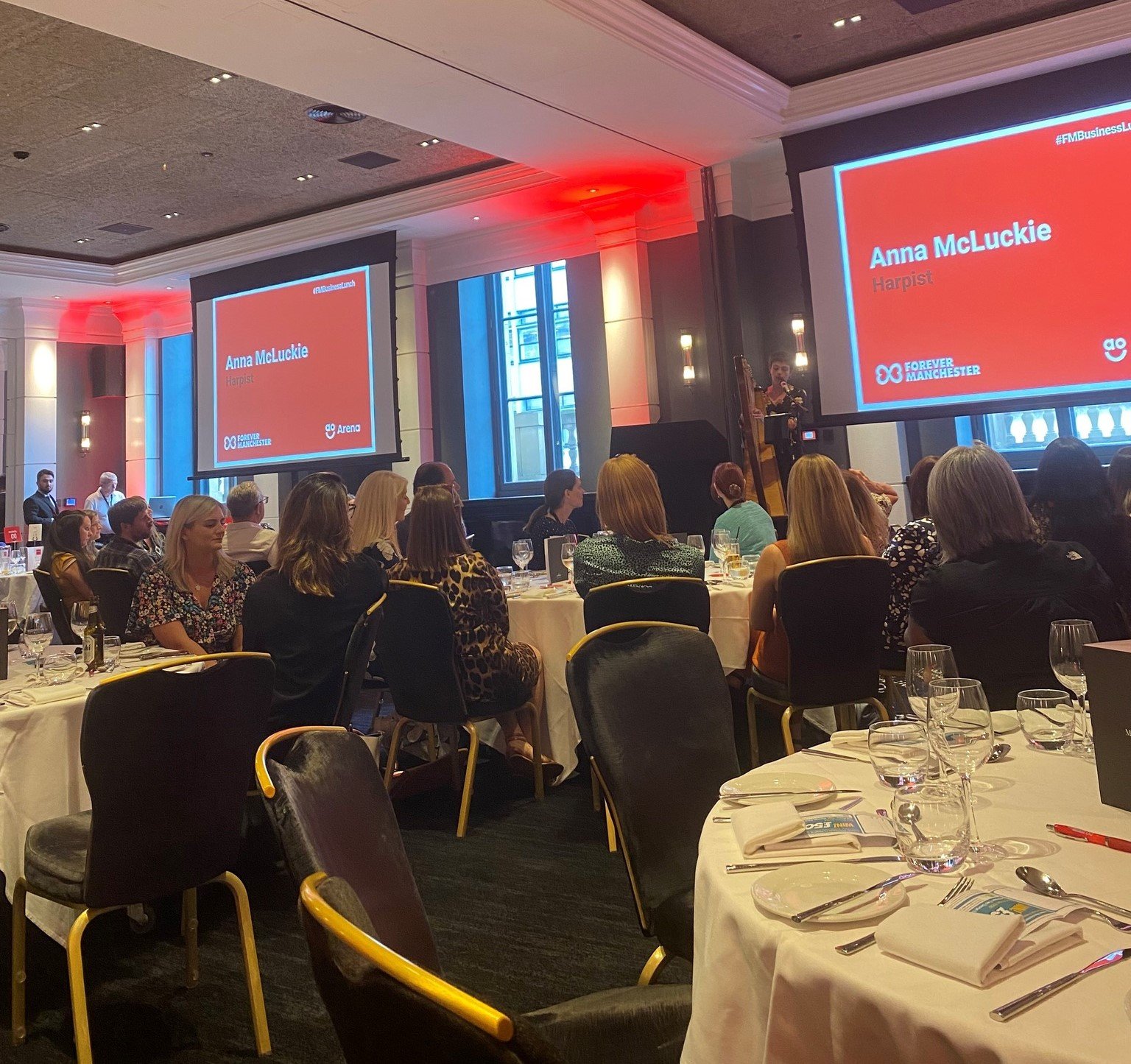 Forever Manchester Business Lunch
VS Group attended the Forever Manchester business lunch this year. VS Group have partnered up with Forever Manchester, by donating to their charity each month to support the Manchester local community.
The business lunch hosted by Forever Manchester, was to thank all businesses who have supported the charity with donations and fundraising to support their cause.
VS Group are a Mindful employer, this means that we have easy access to the information and support necessary to help us lead from the front on matters of workplace mental health and wellbeing.
Blending the best in clinical and workplace practice, Mindful Employer is a specialist approach to suit the needs of business.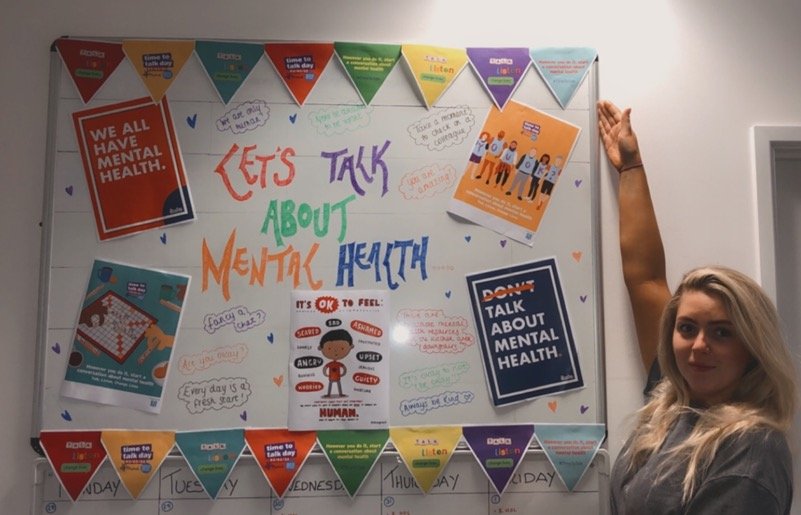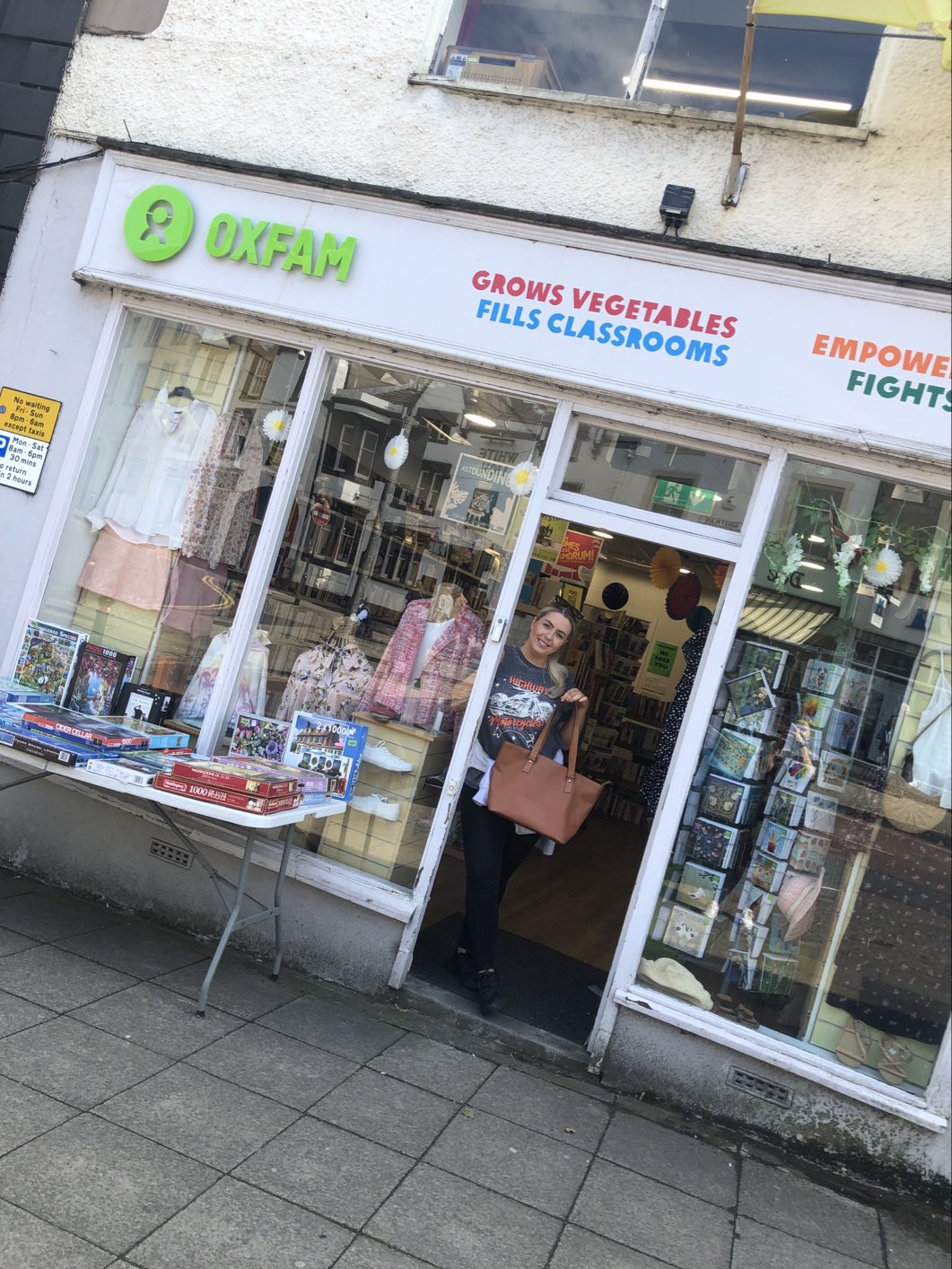 At VS Group we take pride in our contributions, and efforts to help out charities not just with our reduced cost telecommunications and IT services, but through donations and volunteering work.
Our team members Georgia and Louise dedicated their Saturday to volunteering at their local Oxfam charity shop.
Early in the year 2022, our team at VS Group donated food items to support people and families in Ukraine during the start of the attack.
Everyone wants to do their bit to support those who have been forced to flee their homes because of the invasion in Ukraine, so we are grateful to have the opportunity to help.