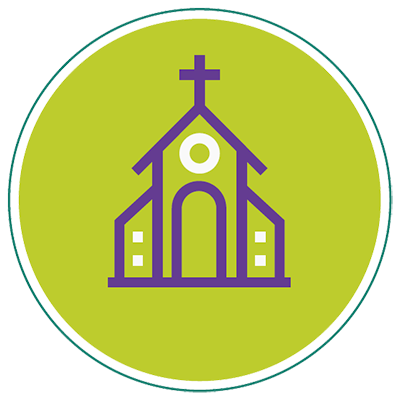 Want to
save 30%
on your current communications costs?
Hallelujah! You've come to the right place …
Here at VSG, we understand the challenges of running public organisations like a church or diocese; balancing costs, unpredictable donations, staffing and volunteers, outreach and more to provide the best possible guidance and support to congregations and the community.
We know because we've been helping public and third sector businesses for over a decade!
In that time, we've learnt how to make the most out of budgets while making sure technology is easy to use, typically saving customers 30% compared to previous spend and we can do the same for you church.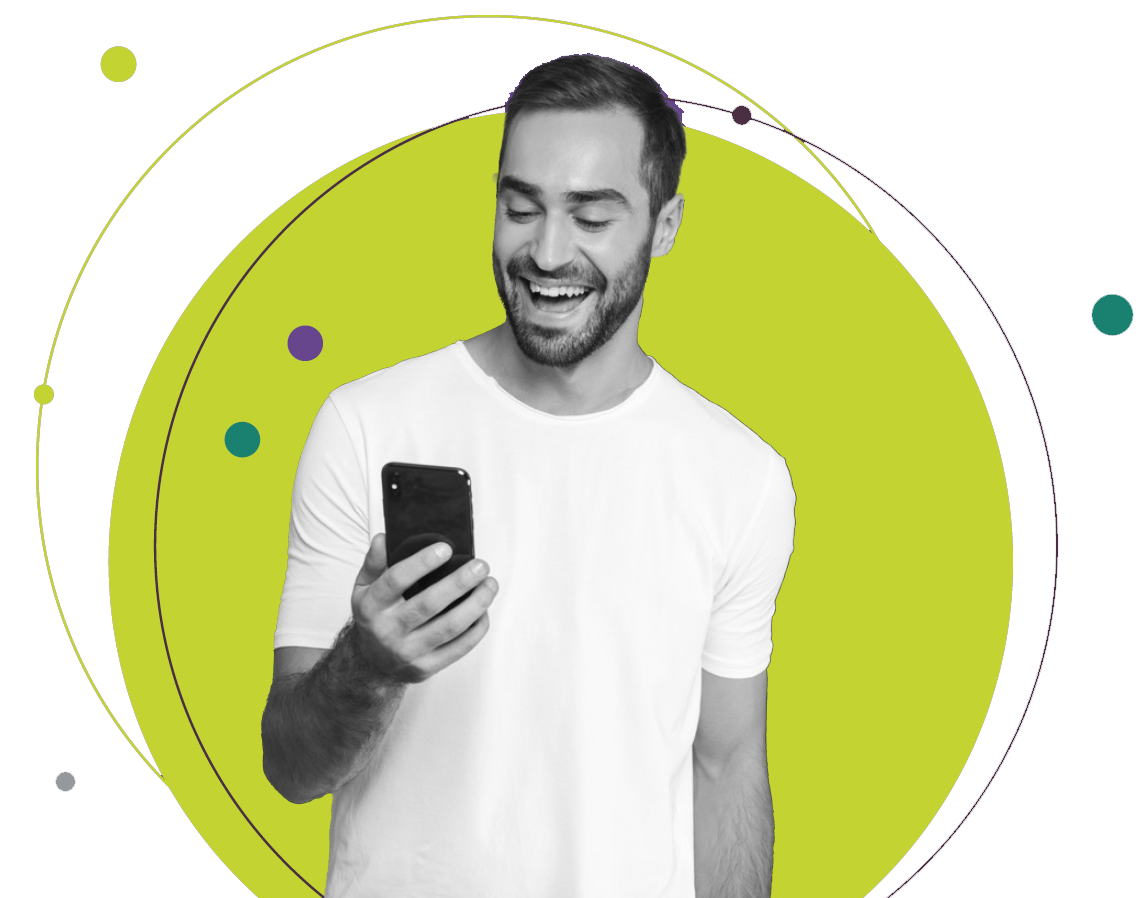 How can VSG save you money?
We've helped over 500 charities, businesses and public organisations get more from their technology, whether that's a phone line, internet connection or one of our other services like Network Management and IT Support. And with over a decade of experience, we know we can help your organisation too!
In churches specifically, one major opportunity for cost savings and service enhancement is adopting a VoIP (Voice over Internet Protocol) telephony service.
This technology is traditionally cheaper than legacy 'landlines' and can offer a range of features like video calling and collaboration. It's also great for hybrid workers and stakeholders that may need to work on the go!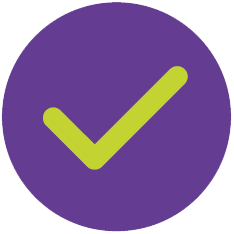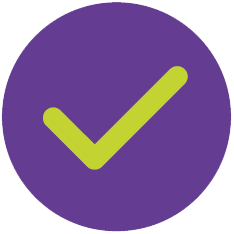 Bundle broadband deals available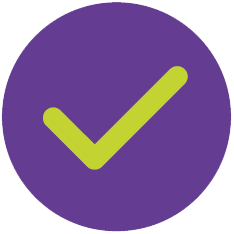 Easy call    recording for safeguarding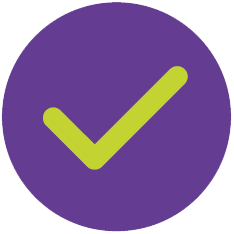 Mobile app or handsets available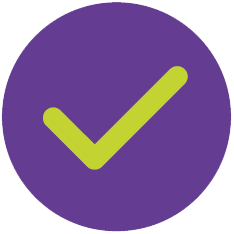 Monthly subscription with no hidden add-ons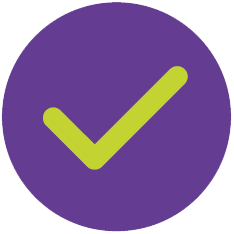 Future-proof for  the 2025 ISDN Switch Off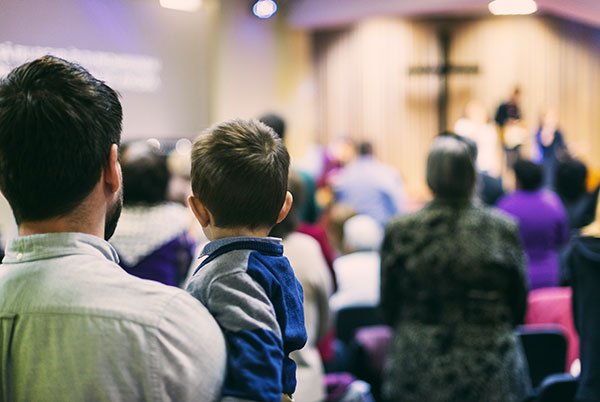 "We had telephones and internet connections in place on the day that we reopened… Based on our experience, I would not hesitate in recommending them'.'
– CEO, Swan Women's Centre
Fill in the form below to discover the benefits and why you'll need to adopt a VoIP service before 2026!
• Download your free guide
VS Group provides tailored IT and Telecoms solutions, and as third sector specialists, here are a few challenges we're helping our customers solve: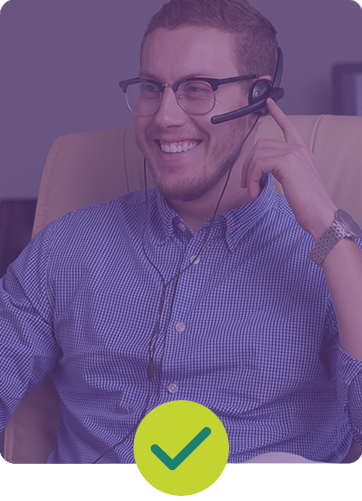 Replacing unreliable support with instant IT assistance.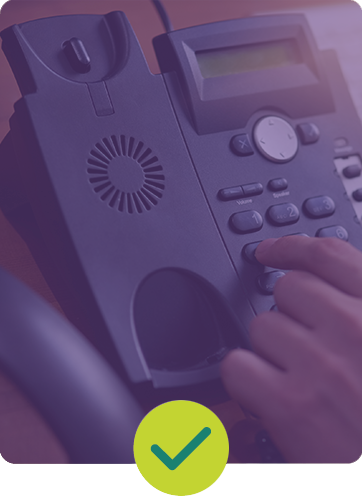 Future-proofing organisations with VoIP services.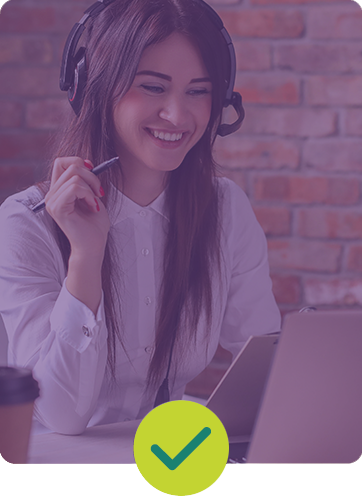 Reducing costs with transparent, predictable pricing.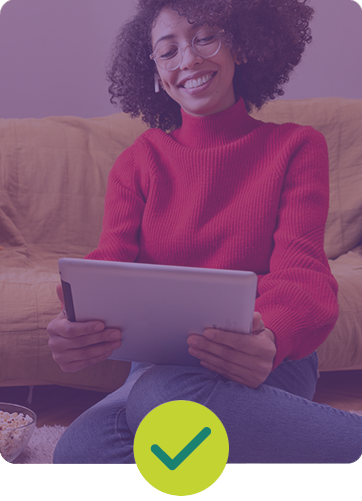 Choosing the right internet services for their needs.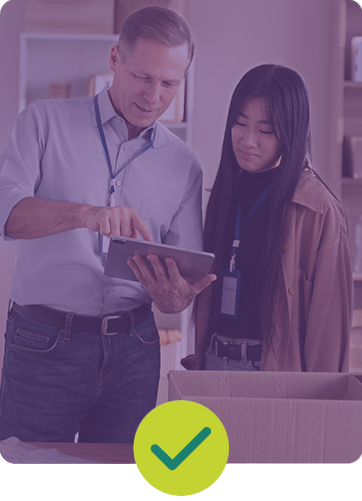 Rolling-out technology across multi-site operations.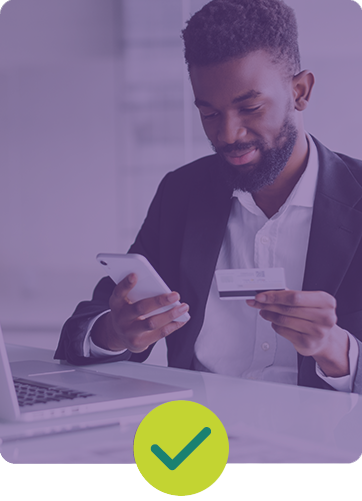 Safeguarding business-critical data and personal information.
We offer complete and cost-effective solutions that meet your needs, future proof your operation and help you create new and more efficient ways of working. And we back your solution with honest and professional support, from initial enquiry to an after sales service you can rely on.
AWARDS
Together we're stronger
We work with a range of reputable partners to guarantee you get the best telecoms and connectivity technology possible.