EXPLORERS TOGETHER
Let's explore IT together
Charities are under enough pressure as it is without the added burden of managing your IT, even if the right telecoms solutions can simplify your life. At VS Group we specialise in everything from unified communications and connectivity to VoIP, charity telephony and mobile. That means we can consider a broad range of solutions and design a solution that considers every aspect of your needs, including a range of complementary services, including hardware and software maintenance, cloud services and security.
In a word, we're a one-stop-shop, giving your charity everything it needs, and nothing that doesn't benefit your organisation. We'll be your trusted IT advisor, helping you explore the latest and most relevant technologies.
INTRODUCING VSG
We can be patrons together
Our mission is to help you help others
Over the last decade, we've helped over 500 charities take advantage of better, more cost-effective communication and connectivity services. We don't just want to be your IT & Telecoms partner, we want to be patrons together. Which is why we donate to a different charity each and every month, proving that we're committed to our customers' causes.
VS Group provides tailored IT and Telecoms solutions for charities. We're third sector specialists, providing the technology you need to communicate and collaborate more effectively. We offer complete and cost-effective solutions that meet your needs, future proof your operation and help you create new and more efficient ways of working. We back your solution with honest and professional support, from initial enquiry to after sales service.
"SINCE ESTABLISHING NINE YEARS AGO, OUR AIM HAS ALWAYS BEEN TO ASSIST VOLUNTARY AND CHARITABLE BODIES TO GAIN ACCESS TO LEADING-EDGE TECHNOLOGY AT REASONABLE RATES. THESE CHARITIES DO INCREDIBLE WORK, AND I'M SO INCREDIBLY PROUD WE CAN HELP AND WORK WITH SO MANY GREAT ORGANISATIONS."
Kevin Penman, VSG
EXPLORERS TOGETHER
What's new at VS Group
Discover the latest news and views from VS Group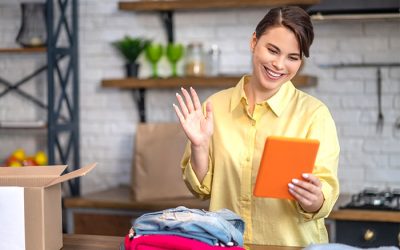 With over 10 years under our belt, we know exactly how charities can evolve their communications and find a more modern way of working. How? Well, here at Voluntary Sector Communications Group, we've worked with more than 500 charity customers, helping them get more...
read more
GUARDIANS TOGETHER
Explore our accreditations
Our accreditations are proof of our widespread patronage and support.
We couldn't be prouder of the work our team does to give back to our community.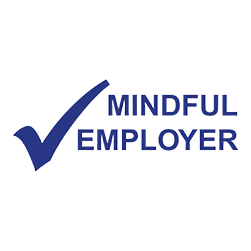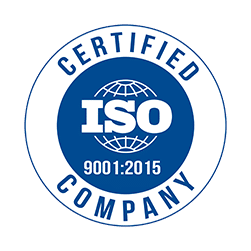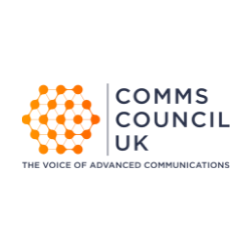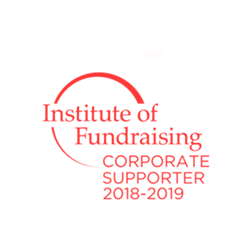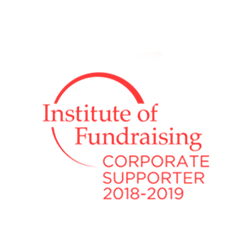 Save more money
for your cause
AWARDS
Our expertise means your peace of mind
We strive to create long-lasting relationships and forward-thinking solutions that stand the test of time.
And that work has been recognised across the area and within our industry.