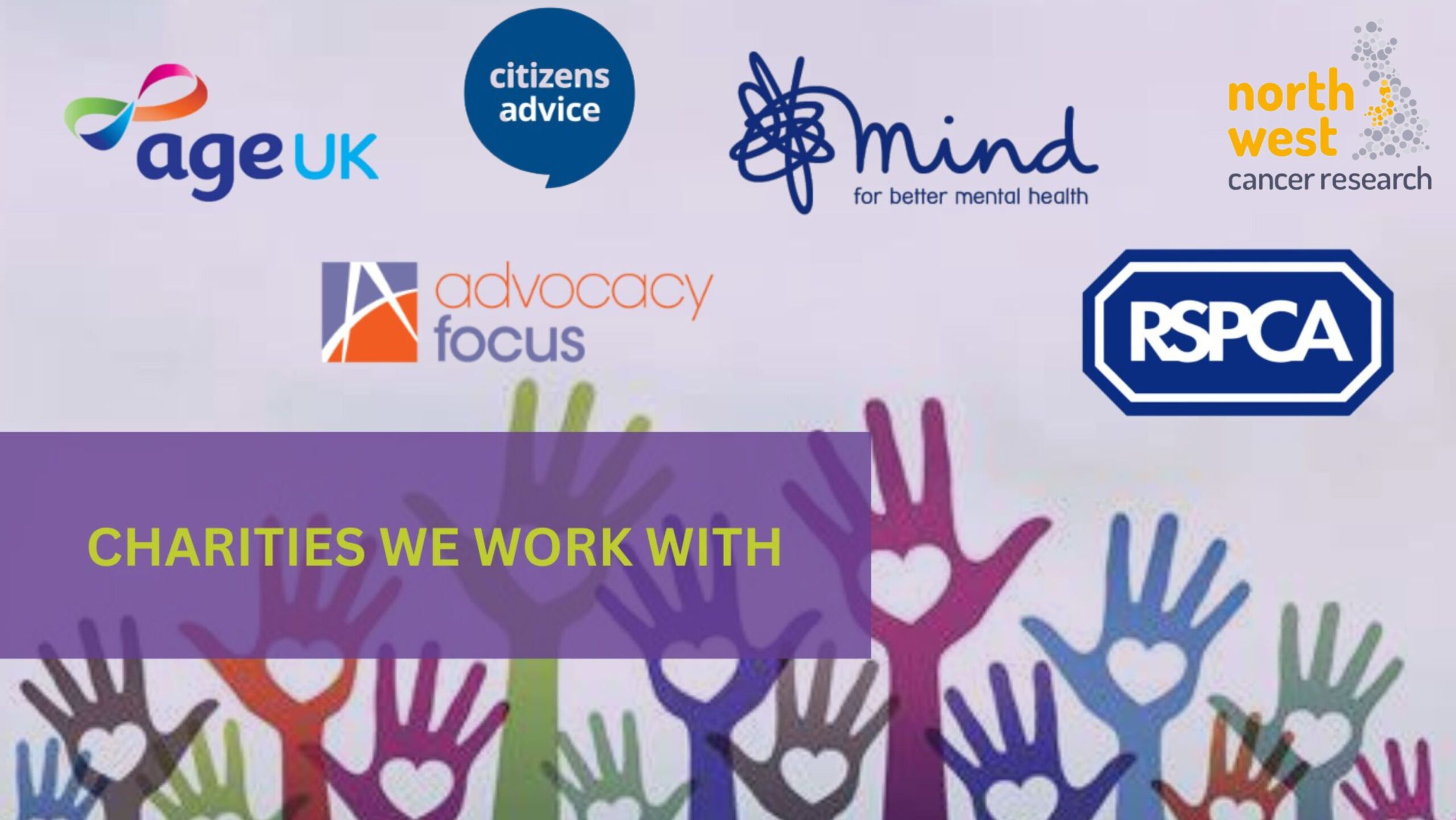 Helping charities communicate more clearly
We're the telecoms company charities trust. Our wide portfolio – and even wider experience – let us create the bespoke package that's perfect for you. On average, our solutions save charities 30% compared to current technology spend, which means more money for the causes you care about.
Book a meeting to find out what VS Group can do for you.
Let's explore IT together
In a word, we're a one-stop-shop, giving your charity everything it needs, and nothing that doesn't benefit your organisation. We'll be your trusted IT advisor, helping you explore the latest and most relevant technologies.
SINCE ESTABLISHING NINE YEARS AGO, OUR AIM HAS ALWAYS BEEN TO ASSIST VOLUNTARY AND CHARITABLE BODIES TO GAIN ACCESS TO LEADING-EDGE TECHNOLOGY AT REASONABLE RATES. THESE CHARITIES DO INCREDIBLE WORK, AND I'M SO INCREDIBLY PROUD WE CAN HELP AND WORK WITH SO MANY GREAT ORGANISATIONS.
KEVIN PENMAN, VSG
donating to charity 
Every month we donate to one of our charity customers!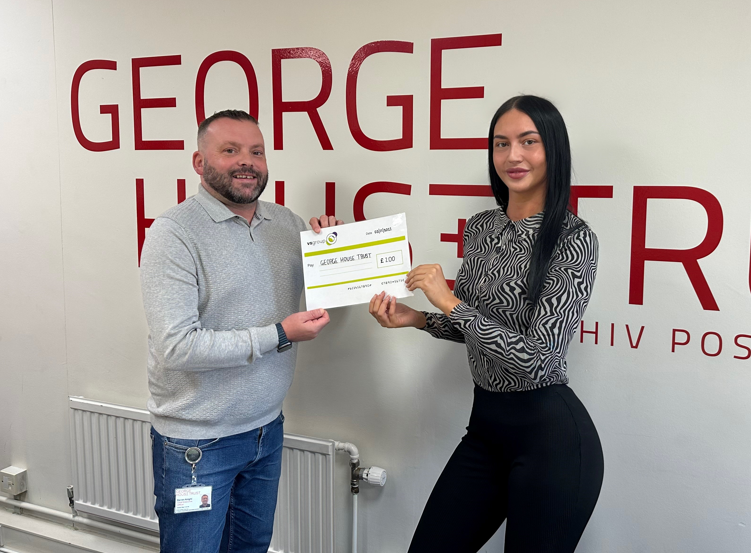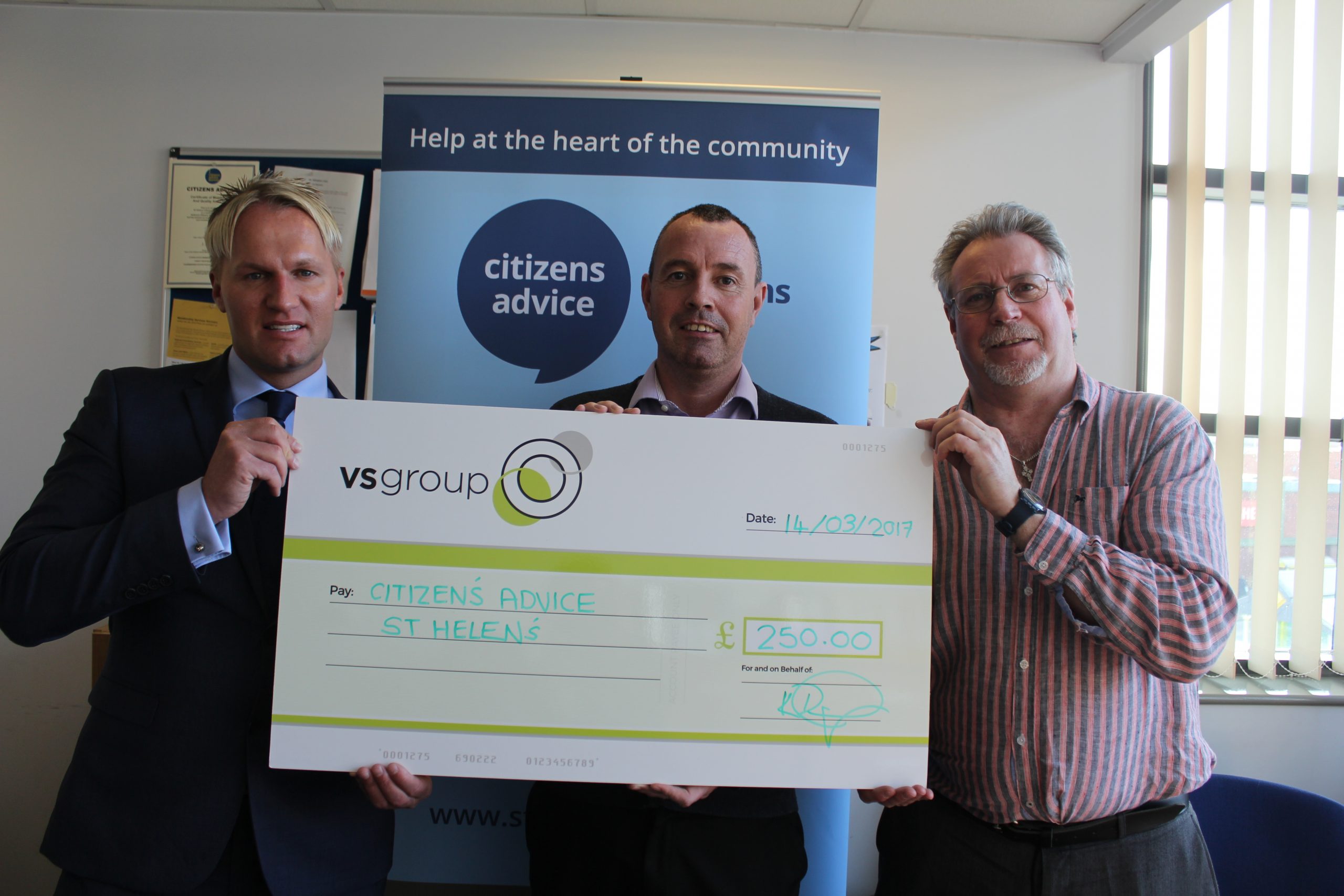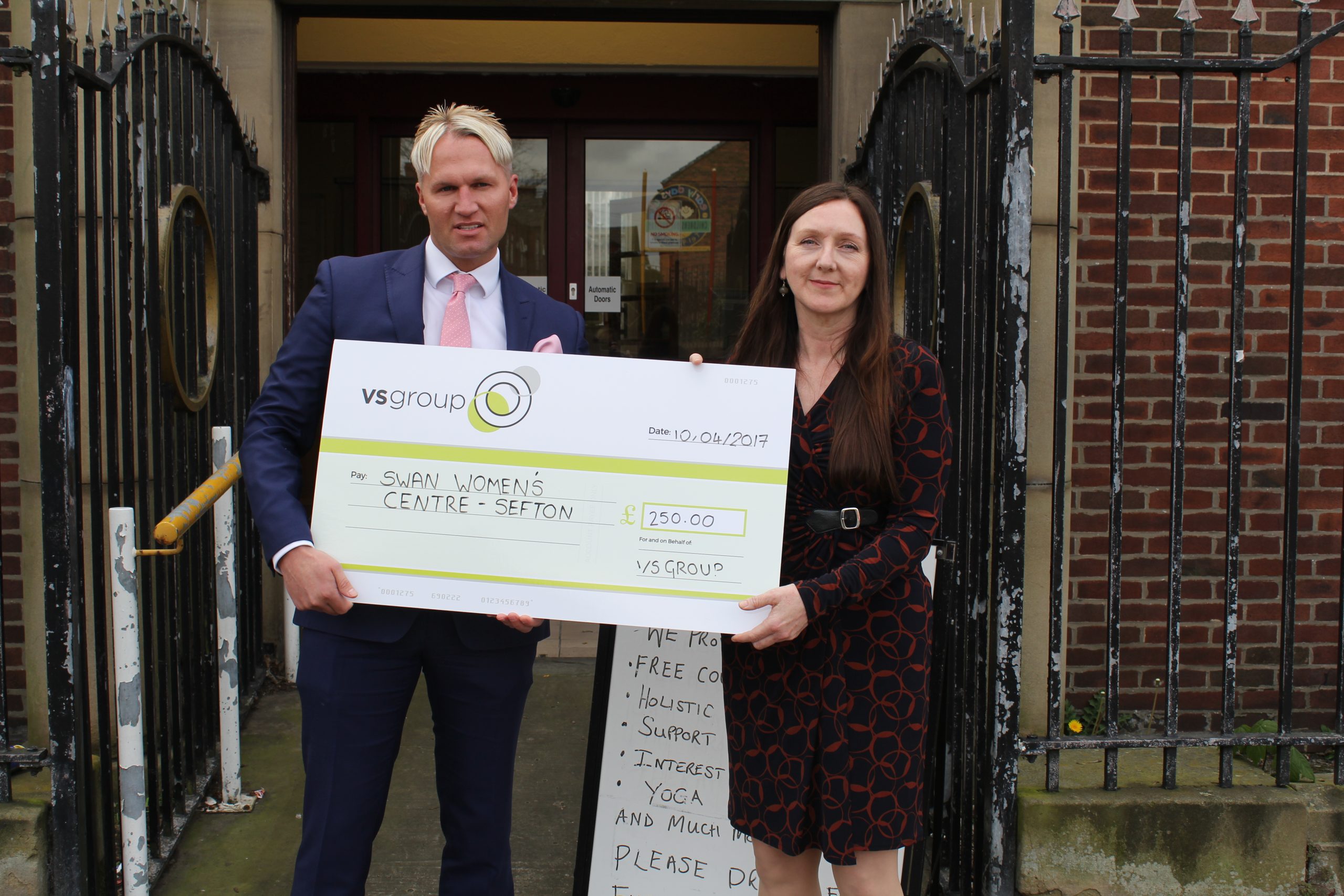 Charity testimonials 
Explore what our customers have said about their experience with VS Group
Neal Sharpe
Finance Director
George House Trust
David Reynolds
CEO                                              St Helens Citizens Advice Bureau
Mark Vallis
Operations Manager
Derbyshire Blood Bikes
GUARDIANS TOGETHER
Explore our accreditations
Our accreditations are proof of our widespread patronage and support.
We couldn't be prouder of the work our team does to give back to our community.