EXPLORERS TOGETHER
Let's explore the benefits of internet telephony
When you communicate, you collaborate
Clear communication is the key to organisational efficiency. Good things happen when teams work seamlessly together.
Channelling voice data over the internet in a VoIP (Voice over Internet Protocol) solution is the very best way to communicate clearly and efficiently. The traditional landline network is ageing and becoming expensive to maintain, and will be taken out of service altogether in 2025. VoIP will soon become obligatory. It's already the preferred choice for many organisations.
A VoIP phone system has a huge range of benefits. Call costs are free – you simply pay a standard per-user-per-month fee, making budgeting easy. It's easily scalable, letting you add users in moments. With full-featured mobile and desktop apps, VoIP lets you take professional telephony with you wherever you go, whether that's the office, the kitchen table or the coffee shop down the road.
With VoIP solutions from VS Group, you also get real-time analytics and call management features. Depending on the service, you can stay in touch with video and audio conferencing (without having to rely on bolt on third-party services), and collaborate more closely with screen sharing.
INTRODUCING Virtual Office
Virtual Office
Our Virtual Office platform is just that: a full-featured office telephony solution that is available anywhere, making it easy for organisations to tap into the cost and productivity benefits of remote work (even after the pandemic). Virtual Office includes a complete VoIP solution, alongside powerful conferencing and collaboration features. Taken together, these features let your staff and volunteers communicate and collaborate as easily from home as they can in the office. It's the ideal solution for hybrid teams (where staff spend some of the working week in the office and some at home).

Virtual Office licenses start from just £12.95 p/m

BYOD implementations available (using a mobile or desktop application)

Each user license includes 5000 minutes

Add a market-leading handset for just £3 extra each month
Book a call to future-proof your telephony service today!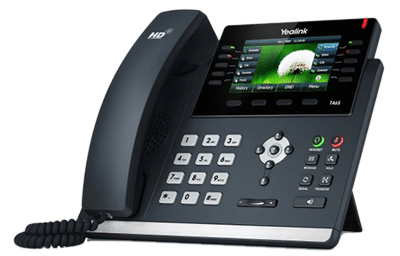 The benefits of Virtual Office

  Take professional telephony with you wherever you go
– perfect for remote and mobile workers.

Monthly per user subscription – with no hidden add-ons – makes calls more cost-effective and budgets predictable.
The benefits of SIP Trunking

Future-proofs your business for the ISDN switch off and beyond.

Combines voice and multimedia communications – creating unified communications that can be accessed together.

Internet-based telephony offers significant cost savings over traditional ISDN lines.
INTRODUCING SIP Trunking
SIP Trunking
SIP (Session Initiation Protocol) Trunking is an affordable, flexible and reliable alternative to traditional telephony. SIP Trunks modify your existing PBX to combine a full VoIP phone system with multimedia communications in one complete package. SIP Trunking effectively allows you to divide your bandwidth between voice and data, leading to cost savings and easier scalability.
EXPLORERS TOGETHER
Together we're stronger
We work with a range of reputable partners to guarantee you get the best telecoms and connectivity technology possible.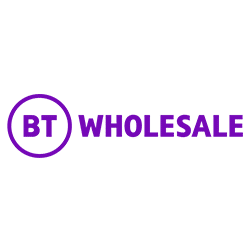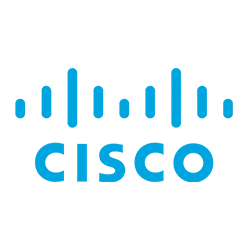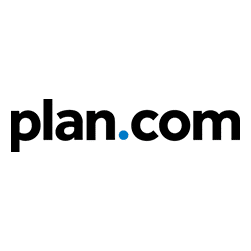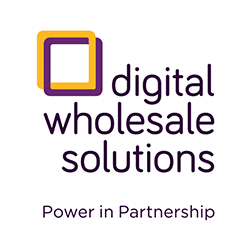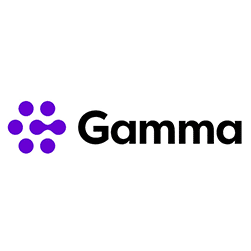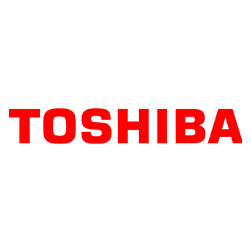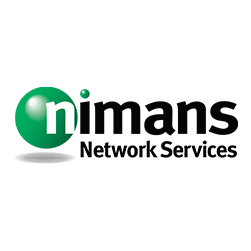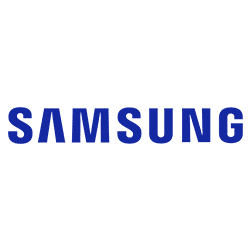 Save more money
for your cause
We're the telecoms company charities trust. Our wide portfolio – and wider experience – let us create a bespoke package that's right for you, in terms of both technology and cost. On average, our solutions save charities 30% compared to current technology spent. That means more money for the causes you care about.
AWARDS
Our expertise means your peace of mind
We strive to create long-lasting relationships and forward-thinking solutions that stand the test of time.
And that work has been recognised across the area and within our industry.