Choosing the right future-proof technology for your business
Here at VS Group, our aim is to provide our business customers with the most up to date future proof technology, at the most cost-effective rate. Every business operates differently, we want to provide connectivity that is designed to meet the needs of your business and employees. Affordable future proof solutions will allow your business to focus on growing as a business, and efficiently focusing on their customers. With our 9-5 weekday customer service team, we are here for any connectivity issues you may be experiencing. 
EXperience future proof with vs group
Why not book a FREE review of your current telecoms contract today?
We save our customers on average up to 30% on their current telecoms spend when they choose to future proof with us. Book a meeting with a member of our team, and give your business the opportunity to adapt with technology and save money for growth.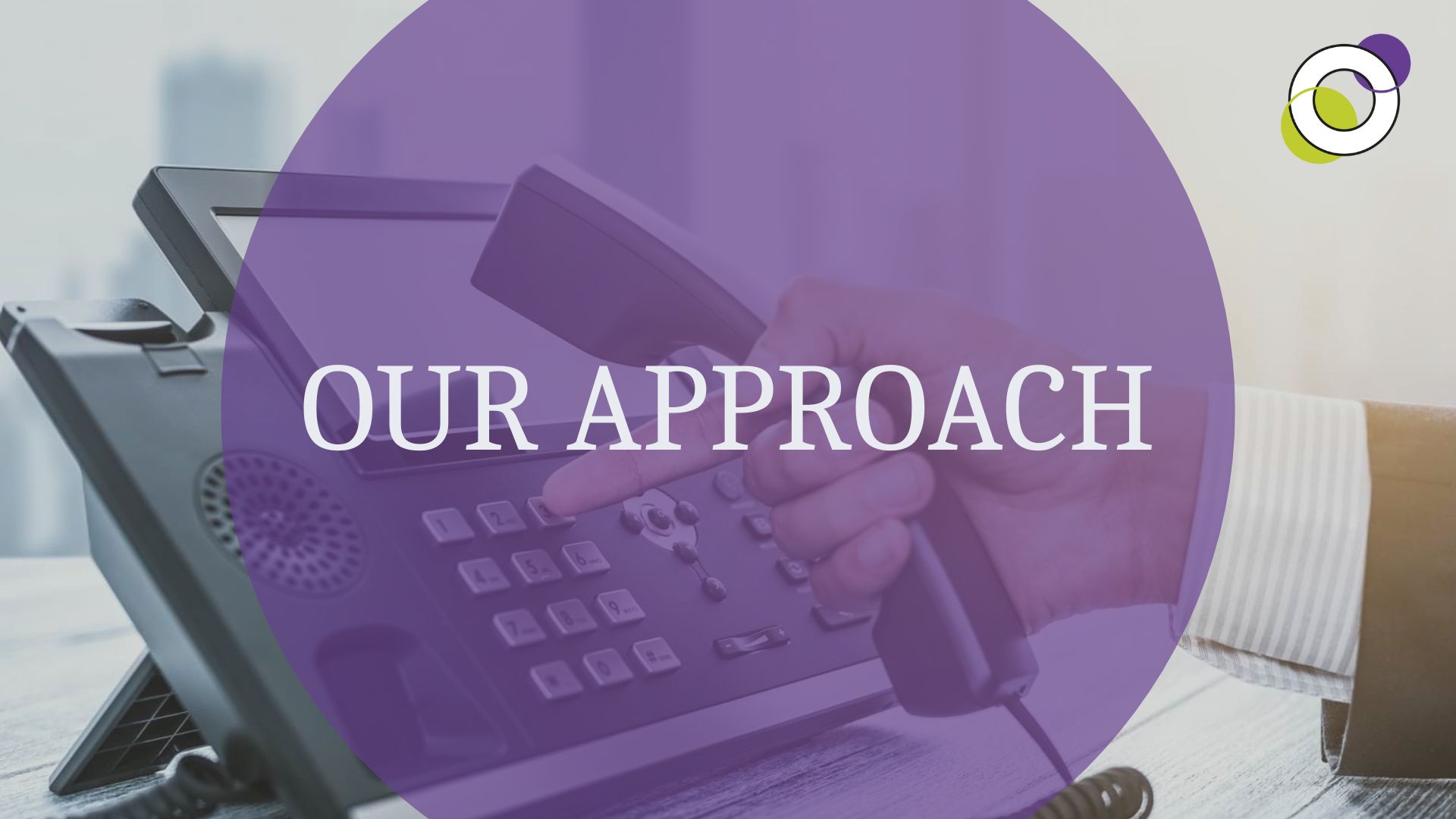 We know how challenging running a business, charity or non-profit can be. With a decade of experience and over 500 customers, we've refined our approach to give you the best technology, at the best price, in the most straightforward way.
We don't supply generic one-size-fits-all solutions. We talk to you (we love to talk), ask questions, and match budgets to current needs and future ambitions. Trust us, we always identify potential savings. Then we'll design a solution based around your requirements and budget, not what's best for us. We'll explain everything and won't do anything until you fully understand the reasoning behind our decisions.
In an ideal world we'd all have 1Gb fibre leased line connectivity and the latest all-singing, all-dancing unified communications. But that might not be what you need. That's fine. We'll use our experience and contacts to get you the very best technology for you. We understand the balancing act that every organisation has to perform, and our solutions always include the best possible combination of technology, service and price.
The best part of working with VS Group is that our relationship doesn't end once your solution is installed. We want to work with you to continually optimise your infrastructure and put strategies in place that protect your IT solution proactively, stopping issues before they become problems. You want a partner that you can trust always has your back and we'll always be on-hand to help you stay in control of your investment.
SEE WHAT ALL THE FUSS IS ABOUT
Book a FREE demo of our VoIP solution today!
We are offering new customers a FREE VoIP demo before requesting a quote and choosing us as your provider. We are so confident of our cost saving guarantee and our future proof solutions that we will design the perfect connectivity plan for your business.