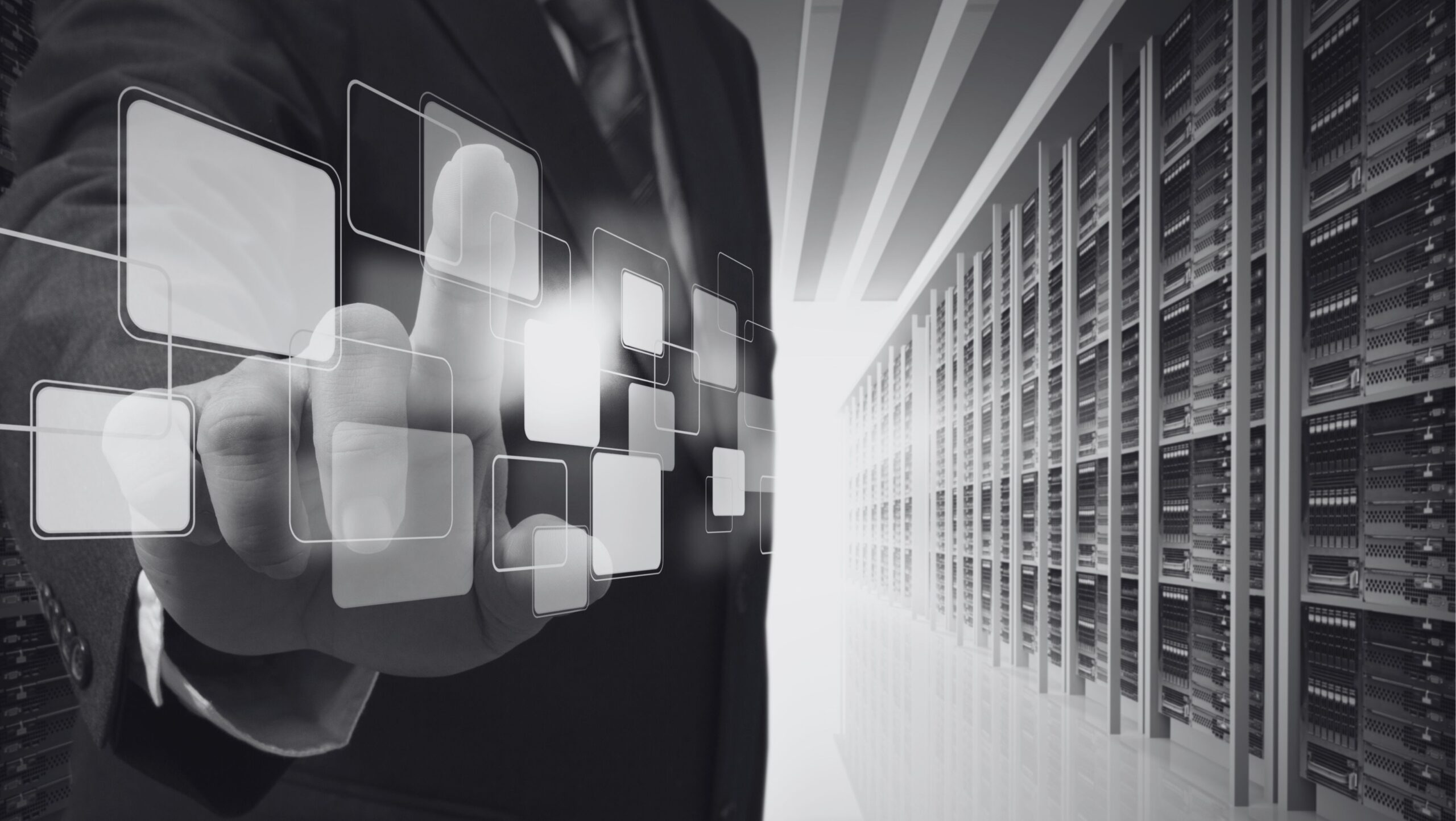 Our VPS Packages
Choose from Linux VPS, LiteSpeed Linux VPS or Windows VPS & see the benefits below! 
LiteSpeed Linux VPS Packages
LiteSpeed Enterprise edition and LScache offer significant performance improvements over traditional Apache/NGINX web servers for WordPress, providing up to 12 times more performance to reduce load times and improve your ranking. Further improvements are made with Memcached database query caching. This coupled with our high performance server and SSD cloud storage provides the ultimate performance for WordPress, Magento, Joomla, OpenCart, PrestaShop, Drupal, MediaWiki, plus other applications. Full compatibility with Apache/.htaccess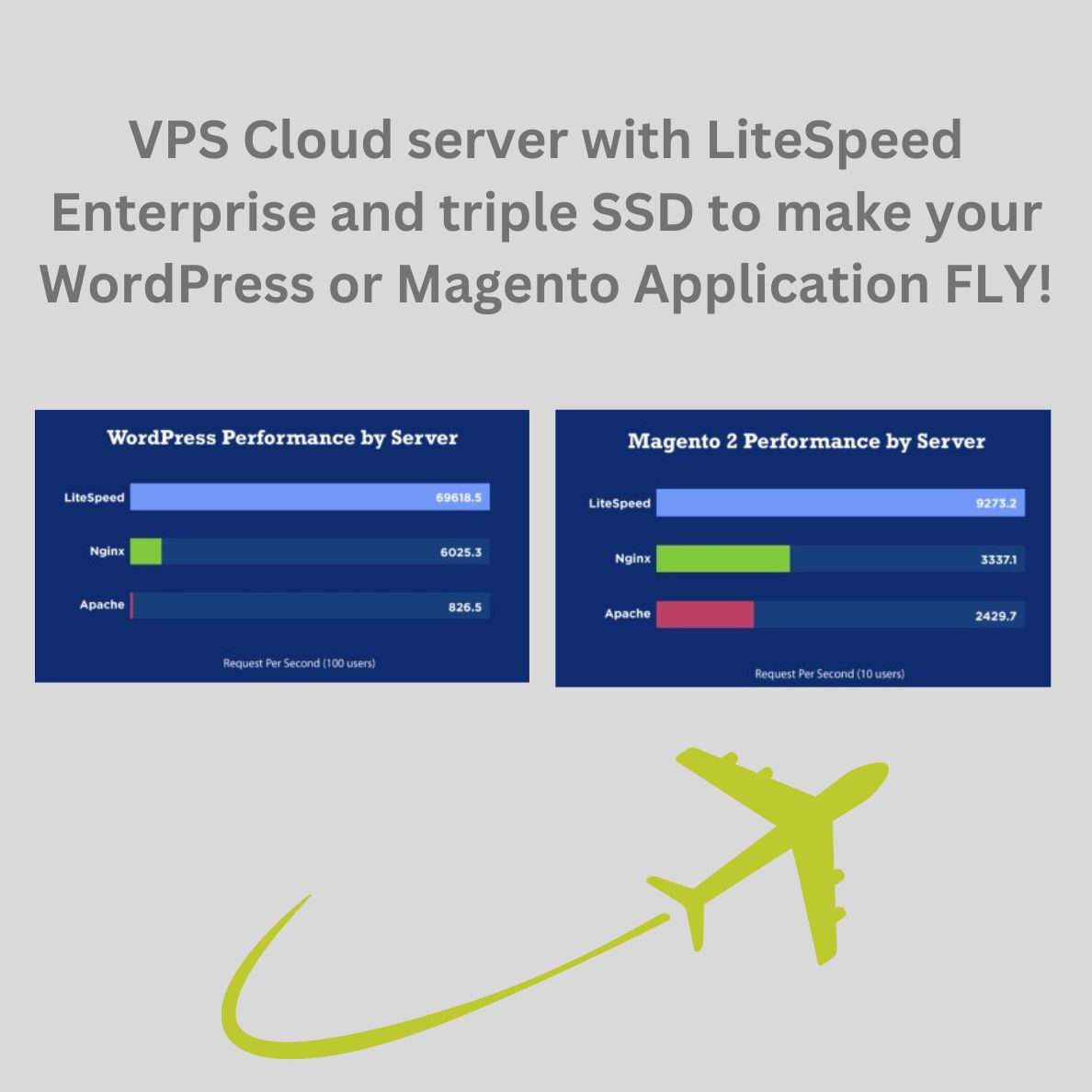 Want more information on VPS servers?
Check out our latest blogs using the button below!